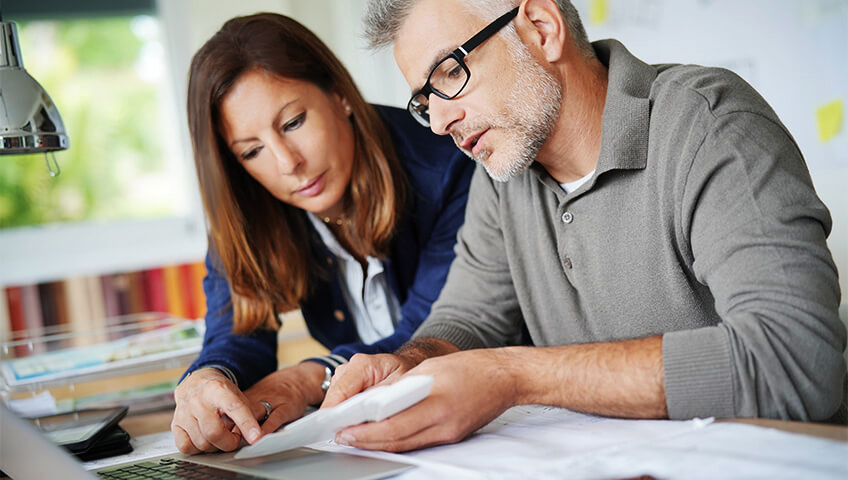 At the Heart of it All: Our Customers
Since its very beginnings, Construction Voyer has always placed customer satisfaction at the heart of every home. By offering properties designed and conceived according to the highest industry standards, but also by ensuring attentive and personalized service throughout the construction process.

The truth is, no one likes to feel like a number. That's especially the case when it comes to a major life project like buying a house, a condo, or partnering with a contractor to build or renovate a property. It's quite the opposite – we all envision entering into a relationship with a professional who listens, advises, and in whom we can place our complete trust.
Construction Voyer customers have the peace of mind of knowing they're in the best possible hands. The following is a snapshot of what it is that makes their experience so exceptional from start to finish. The needs of our future homeowners are central to every step involved in building their dream, which in our view, is what matters most.
1. Complete Customer Care
An accredited advisor is always available to guide you, answer questions, and recommend the best solutions available to you and your real estate project or any other service you request. No game-playing or passing the buck from one rep to another with us!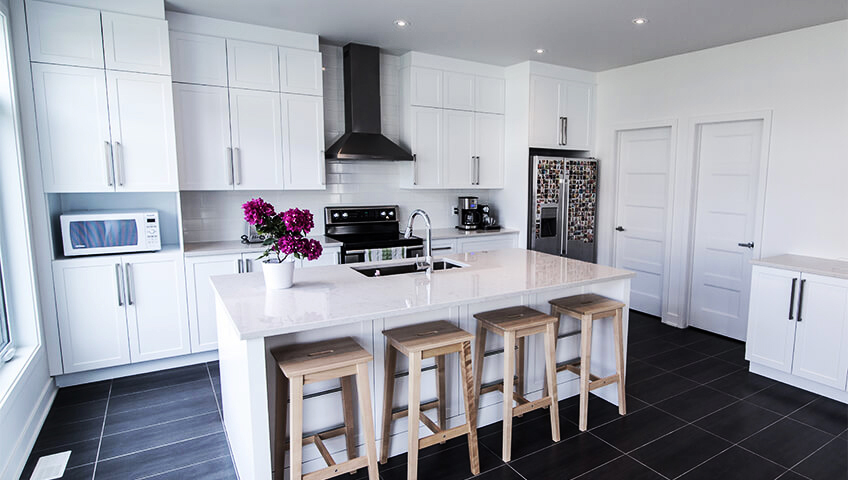 2. Customization down to the last detail
Thinking of expanding the kitchen? Upgrading the finishings on your future property or installing your own antique light fixtures? No sweat. You can start with our base models and modify plans according to your vision. We also have hundreds of customization options on all our finishings.
"Over the years we've created more than 500 model homes including cottages, bungalows, and multi-generational homes to meet the needs of our clientele. Customization is our strong point," emphasizes Pascal, co-owner and director of operations at Construction Voyer.
3. Direct Contact With Our Experts
Do you have a specific idea in mind for your moldings, counter top or flooring? Construction Voyer puts you in touch with specialists to ensure you get the results you're after. They will propose the most durable materials or equivalents so that you come out on top at every turn.
4. Construction Site Visits of Your Property
We know how important your real estate project is to you. That's why we took the decision to allow accompanied construction site visits for our homeowners. During your home's construction process, we offer guided property visits where we show you the work underway, where your money is going, what's been done and what's left to do. This allows a quick turnaround on any modifications to certain aspects of construction, saving the cost and time involved in demolishing and rebuilding.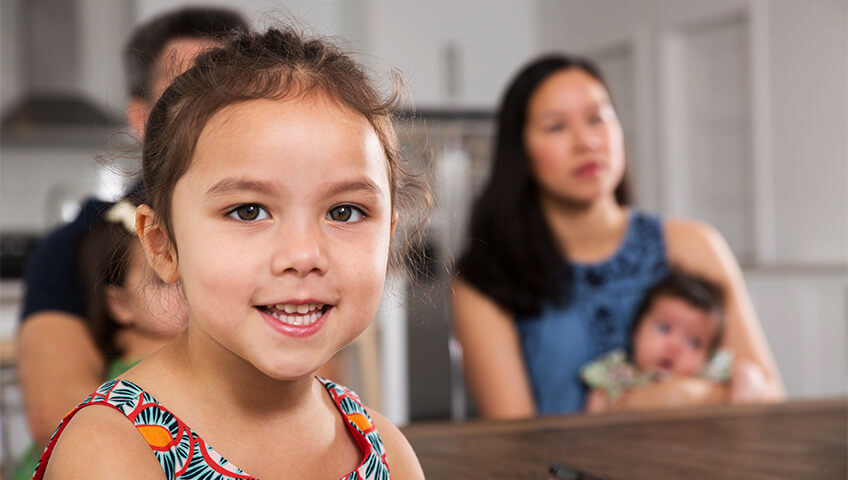 5. The Guarantee of Superior Quality Construction
With all the little details that make the Voyer Quality difference, as well as Novoclimat 2.0 certification that leverages that latest innovations in energy-saving and sustainable materials, our buyers are guaranteed to invest in a home painstakingly built to the highest standards in the industry. Our promise: an exceptional living space and peace of mind for years to come.
6. Elevating the Delivery Process to An Art Form
Once construction is complete, a thorough cleaning is performed before the final visit and delivery. Our building inspector will accompany you and take the time to explain everything: the guarantees, specific elements of your home, like how the electric or hot air furnace works, the AC, air purifier, and the day-to-day details that people don't necessarily think about, like running water down the drain to avoid odors in the garage. Our post-sale team remains available as-needed afterwards.
7. The Best Guarantee in the Industry
The cherry on the sundae, due to our unwavering faith in the exceptional quality of our buildings, is our 10-year guarantee against any defects or major malfunctions in all our homes – an industry first!
All of the above serves to show why at Construction Voyer, customer needs and satisfaction are truly at the heart of every home. Are you ready to join our ever-growing family?
Share your ambitions with us!
Discover our residential projects currently underway, contact our professionals to build the home of your dreams or our major renovation services to bring your biggest home ambitions to life!