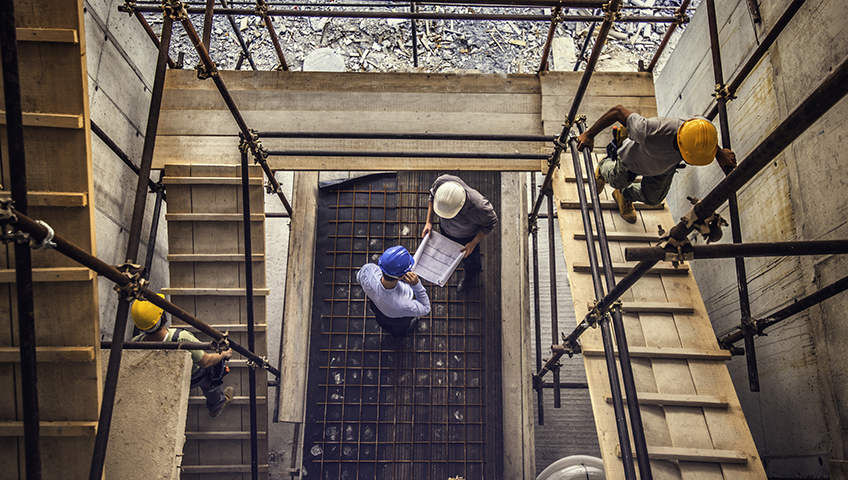 Enlarging your home: a great solution
The living space in your home no longer meets your needs, but do you love your neighbourhood? Thinking about expanding your home rather than moving? Here are a few steps to help you plan your project.

The arrival of a child, the addition of a workshop, the dream of having a huge kitchen, a veranda overlooking your backyard, or a small house to welcome your guests… many reasons encourage homeowners to consider expanding their home. But where to start?

1. Submit your project to the town planning office in your city
The first step is to verify the feasibility of your expansion project according to the municipal regulations of the city in which you live. Remember to take along the certificate of location, as well as some photos of your property to simplify your efforts (zoning, architectural standards, etc.).
2. Determine the type of addition
There are many ways to expand your property, depending on the purpose of the desired room, but also on the extent of your budget.

The lateral addition
This involves building a new room directly off one of the exterior walls, as long as your lot is large enough. The addition can be on one level or two. This requires, among other things, creating or modifying the openings to ensure a coherent link between existing and new spaces. There are two possible options. On one hand, an addition on piles requires no excavation and is more economical. On the other hand, an addition with foundations is more expensive, but provides better insulation, in addition to optimizing the space by adding an extra room in the basement, for instance.

The elevation addition
Adding on a second floor or a room above the garage gives you a lot more space, without reducing the size of your lot. In addition to increasing the resale value of your property, it is often less expensive than buying a comparable home. It does, however, imply that the existing construction is strong enough to bear the weight of the addition. Otherwise, foundation reinforcement will likely be required.

The excavation addition
This technique involves digging into the foundation of your home to increase space in order to make a narrow basement liveable. Easy to implement, it can provide an opportunity to strengthen the foundations of your home, if necessary.

The veranda addition
A veranda is an ideal extension solution to add onto a living room or dining room. Easy to do, it involves the addition of a cement slab and reinforcement of the load-bearing wall. All that's left to do is design the space of your dreams (wood, aluminum or steel veranda) with underfloor heating, good insulation and custom decor.

The annex addition
An annex is independent from the main dwelling. It could be a guest house, a workshop, an office, etc. A very interesting option, this solution requires a lot that is large enough to construct a new building.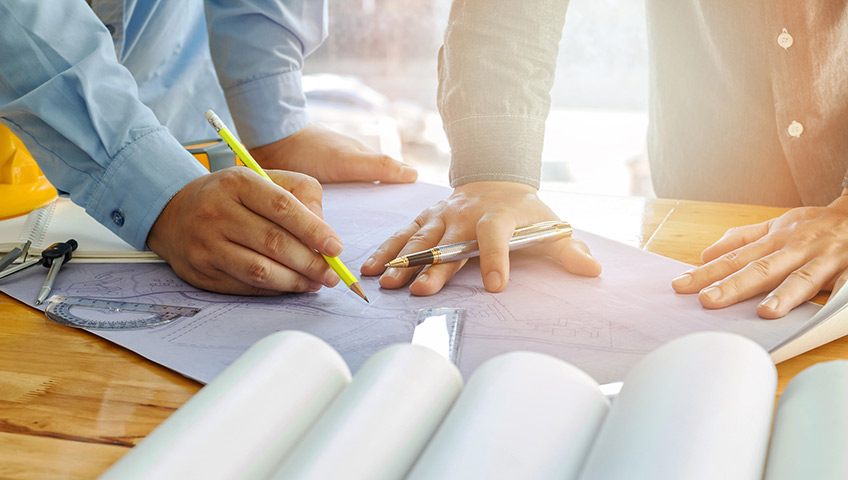 3. Contact a professional to help with your plans
To ensure the success of your project, contact a certified professional (architect, architectural technician, engineer) to help carry out your expansion plans. His/her role is to study the features of your property, analyze any constraints (physical, legal, budget) and suggest the most advantageous materials for your project, as well as programs and grants, if possible.
Several factors will influence the cost of your project. The size of your enlargement, the function of the rooms (bathroom versus living room), the replacement of exterior siding (if discontinued), the demolition work and all finishing materials (roof, windows, floor, ceiling, walls, etc.) should be included in your overall budget.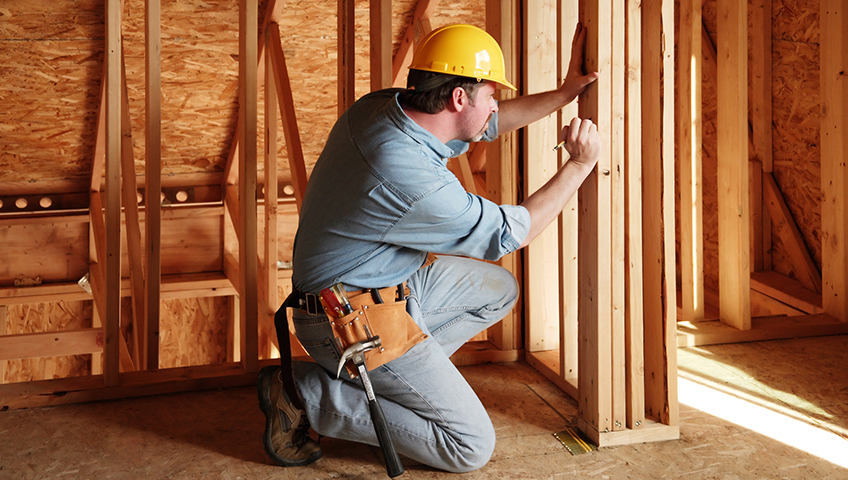 4. Start of the expansion work
Once your plans are finalized, it's up to the general contractor to carry out your project. Entrust your work to a reputable builder registered with the Régie du bâtiment du Québec. The company you select will be at your side at every stage of your project. Their goal is to answer your questions, reassure you and offer you turnkey service until delivery. All you have to do is enjoy your new living space, designed according to the highest quality standards to meet all of your needs!
Enlarge your property with our construction experts
A leader in the industry for almost 50 years, and with more than 6,000 projects under our belts to date, Construction Voyer's team of professionals will ensure the success of your expansion and major renovation projects. Our consultants will study your needs and your budget with you to assess the complexity of the work to be done, and will submit a complete plan and an accurate estimate of the cost and duration of the work. By calling on Construction Voyer, you will benefit from the expertise of architectural technicians and site managers whose mandate is to ensure that your renovation projects are carried out with a master's hand.

Happy renovating!