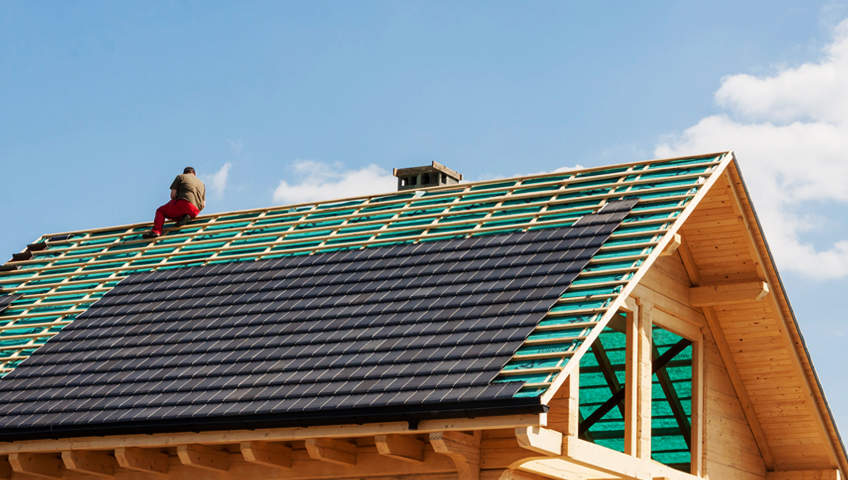 Energy-efficient construction and trends
Jean-François Voyer outlines 6 sustainable and energy-efficient initiatives developed by Construction Voyer in recent years, as well as his predictions for future industry trends.

A leader in energy-efficient construction, Construction Voyer was the first builder to participate in the R-2000 homes program, and the general contractor with the most Novoclimat constructions to date in Québec. Here's an overview of initiatives that are of utmost importance to the company when realizing its construction projects.
1. Eco-responsible suppliers
The construction of housing projects can generate a significant amount of waste. That's why our company does business with waste container suppliers who sort waste materials. Recyclable or reusable materials are sent to specialized centres rather than shipped directly to the landfill. A big plus for the environment!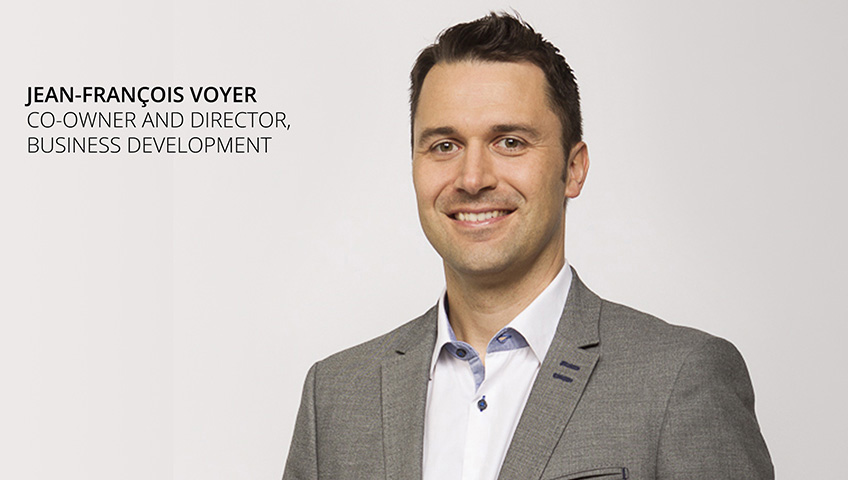 2. CO2 Environnement program
To eliminate pollution caused by the transport or use of machinery during the construction of our housing projects, for the very first year, we managed to offset our carbon emissions. Trees are planted by a specialized firm, which means the purchased housing is carbon neutral. A certificate is also provided to the homeowner.
3. Efficient homes program
All of our single-family homes, with the exception of our natural gas real estate projects, are built according to the principles of the Hydro-Québec efficient homes program. Here are a few measures which allow our buyers to experience real and sustainable energy savings: ENERGY STAR-qualified windows, ENERGY STAR-qualified LED lightbulbs, electronic thermostats, three-element water heaters, and sockets for electric vehicle charging stations.
4. Novoclimat 2.0
In 2017, Construction Voyer decided to automatically include Novoclimat 2.0 and ComfortCertified in the construction of all our single-family homes. Superior insulation, better sealing of the building envelope, healthier indoor air, high performance windows and doors, electricity bill savings of approximately 20%, so many benefits that make Novoclimat 2.0 homes extremely appealing to our residential clients.
5. ComfortCertified*
Much more watertight than traditional homes built to National Building Code standards, ComfortCertified homes promise maximum insulation, a 25% reduction in energy consumption and comfort on all levels.
All the details here.

*Since March 2018, Construction Voyer does not offer the ComfortCertifiedTM program and no longer adheres to it in the construction of its new properties. Novoclimat 2.0 certification, Voyer Quality and the company's 10-year warranty are still in effect.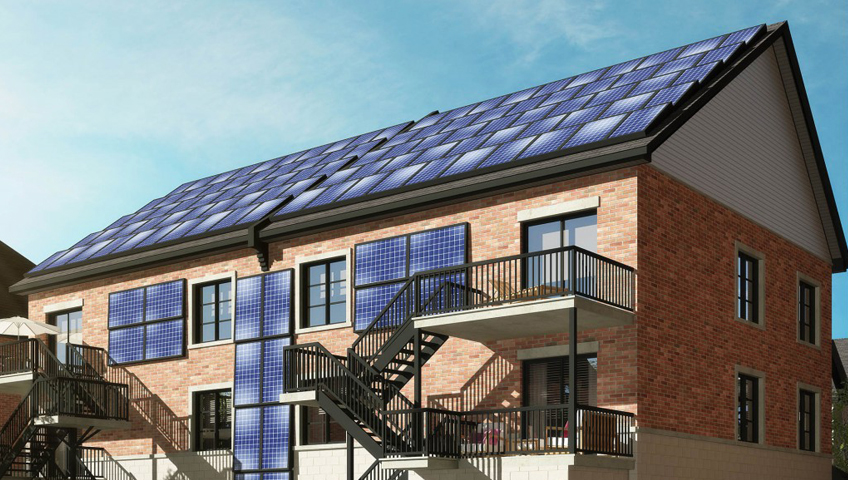 6. Net Zero homes
Construction Voyer is the first builder in Québec to build six Net Zero Energy (NZE) condominiums in the Val-des-Ruisseaux Condos housing project in Laval. A Net Zero Energy Consumption (NZEC) home produces as much energy as it consumes over the course of a year through a combination of sophisticated materials and technologies.
What should we expect in the future?
According to Jean-François, the next industry trend will be the construction of ready-made Net Zero homes. "Even though their effectiveness has been proven, photovoltaic solar panels are still very expensive and people know very little about this equipment. One solution would be to create energy-efficient homes than are even more efficient in order to go from 25% to 50% in energy savings, while using the number of solar panels needed to reach net zero. The roof is the intended location for the installation of the panels, so the ducts are installed, but the panels could be installed at a later date depending on technological advances," he explains.
We are also seeing more and more suppliers of smart materials. «First, think about the roof shingles that produce energy, much like solar panels. It's amazing that we are already there! The only downside is the collaboration of municipalities in this vision. Energy-efficient materials are often considered unattractive in the city's architectural standards guides. This is the type of initiative that we should be proud of, » he adds.
Indeed, why not take advantage of all the technological breakthroughs in the field of construction to create a sustainable real estate heritage, limiting energy consumption and promoting savings for today's buyers and future generations?
What do you think?