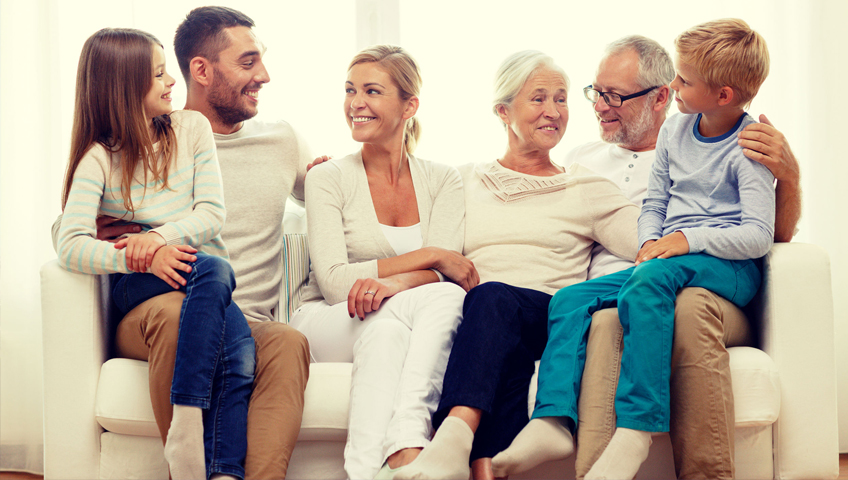 Intergenerational homes
Intergenerational homes have been gaining popularity in recent years.
Offering numerous benefits, this new living model brings together two or three generations under the same roof. Support and sharing are key. A plus for the whole family!

Imagine simply knocking on the next door to lend a helping hand to grandparents, or enjoying their help with your children. Proximity, sense of security, caring, collaboration, optimal family wealth management, these are many of the advantages of intergenerational homes.
With an aging population and baby boomers, many families are looking for solutions to ensure the very best quality of life and home support for seniors, in addition to reducing housing and travel costs. For these families, retirement homes are not an option. They want to stay close to their loved ones and help each other, without losing their privacy. Intergenerational homes then become a preferred option.
An upward trend
According to a study conducted by Centris, Montérégie, the Laurentians, Lanaudière and Laval were among the sectors with the highest number of sales (382) of intergenerational homes in 2015. Among the most active sectors were Mirabel (50), Blainville (47), Gatineau (46) and Terrebonne (46). In 2016, sales of multigenerational homes soared to 1,751 as reported on the Centris website.
Construction of multigenerational homes generally occurs in the suburbs, in residential areas. Since 1998, the Planning and Development Act has given municipalities the right to grant permits to build a new home or to modify an existing property to include an intergenerational dwelling. Just one address serves both units. These homes usually have two kitchens, two living rooms and two entries, in addition to bedrooms.
The Québec government's LogiRénov program offers a tax credit to adapt a residence to the specific needs of a family member or to transform that residence into an intergenerational home. During construction or purchase, partial GST and QST reimbursement is also possible under certain conditions. As well, both the provincial and federal governments offer tax credits for caregivers.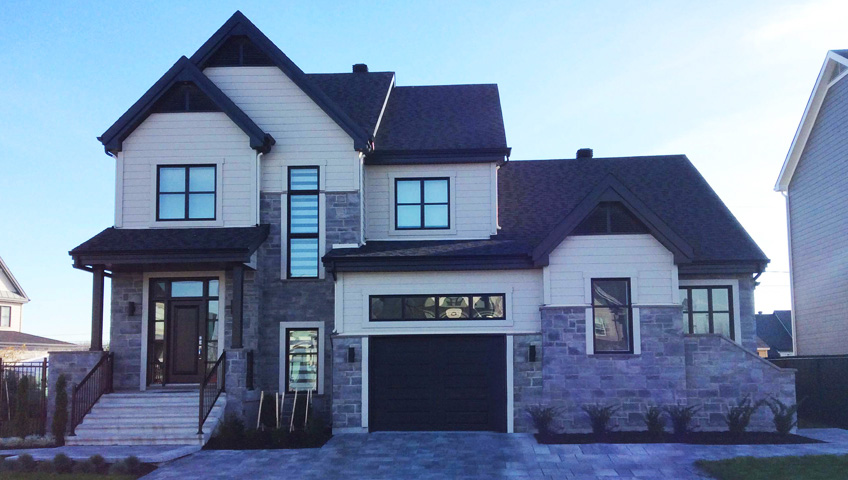 From our family to yours
Family is at the heart of Construction Voyer's DNA. That's why we are still committed to building high-quality living environments for all our clients, even after 40 years. To meet the needs of your family, we have designed two fully customizable intergenerational model homes. We also specialize in custom construction. Please don't hesitate to contact us to discuss your project.

Our entire team wish you and your family very happy Holidays!