Multigenerational Home
Be close to your family while maintaining your privacy: that is the beauty of a multi-generational home. You and your parents can enjoy separate entrances and access your respective home or apartment in complete tranquillity.
Keep family close in a customized property
Construction Voyer is above all a family company. Which is why the wellbeing of our customers' families is a company priority. In fact, all our multigenerational homes offer the highest standards in comfort, soundproofing, and accessibility. Don't hesitate to reach out to one of our representatives to start building a home that will satisfy the needs of your entire family.
MORA (INTERGÉNÉRATION)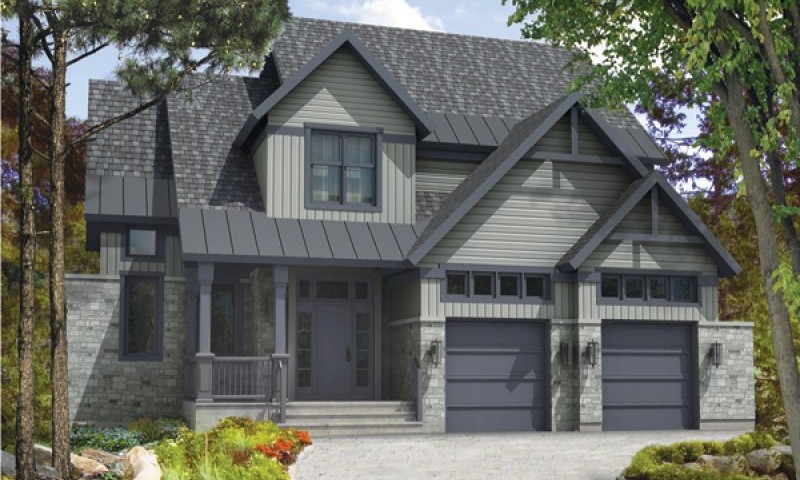 5 bedroom(s)
2 bathroom(s)
1 powder room(s)



TAMARINIER (INTERGÉNÉRATION)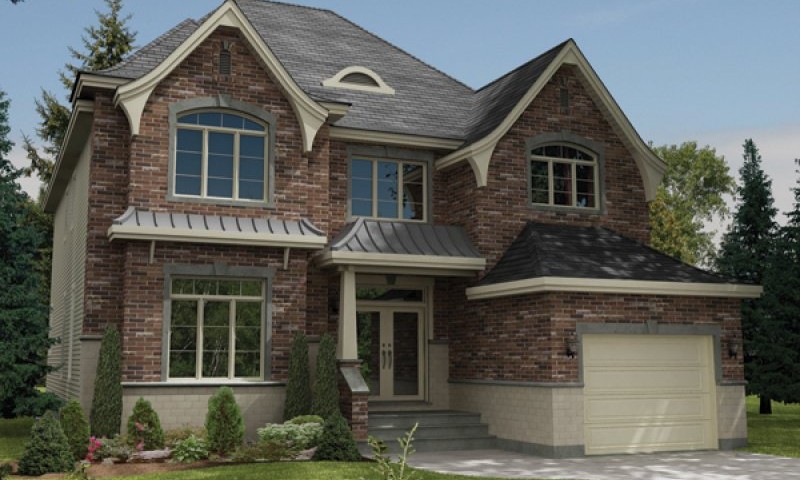 5 bedroom(s)
2 bathroom(s)
1 powder room(s)