Residential and Model Projects That Stand Out
Real estate trends have greatly evolved over the last 40 years. After 6,000 builds, close to 500 model properties and the pride of having created exceptional living spaces for Quebecois families, Construction Voyer is definitely one of the leaders in residential construction in Quebec.
If you're looking for a condo, townhome, single-family home, multi-generational home or luxury home, place your trust in Construction Voyer. Our team will guide you in defining your needs and customize your future home, up until we hand over the keys. And we will always be available afterward to ensure your complete satisfaction.
Explore a few of our projects and our most popular models. You just may fall for the charm of a Voyer home.
A Few Unique Projects
Domaine Vert Nord

Mirabel

2014 Over 40 single-family homes located in one of the most coveted neighbourhoods in Mirabel.

La Seigneurie Bellerose

Laval

2011 – 2012 Over 40 single-family homes located in one of the most peaceful and green neighbourhoods of Laval.

Maisons Val-des-Ruisseaux

2014 More than 60 single-family homes located in an exceptional location close to the Rivière-des-Prairies and just minutes from Montreal.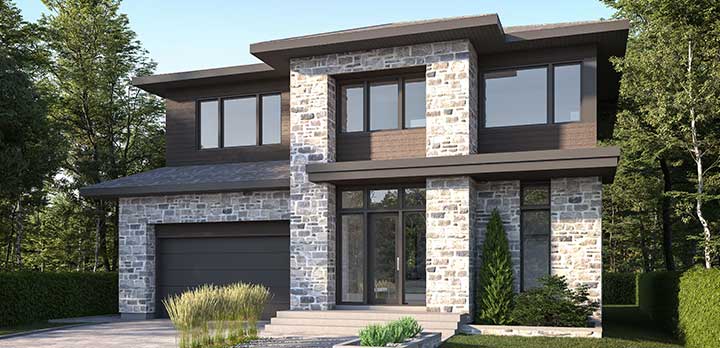 500 luxury cottage models
Space, elegance, prestige… These homes, spread across multiple floors, are perfect for welcoming family or building a luxury home that will be the envy of the neighbourhood.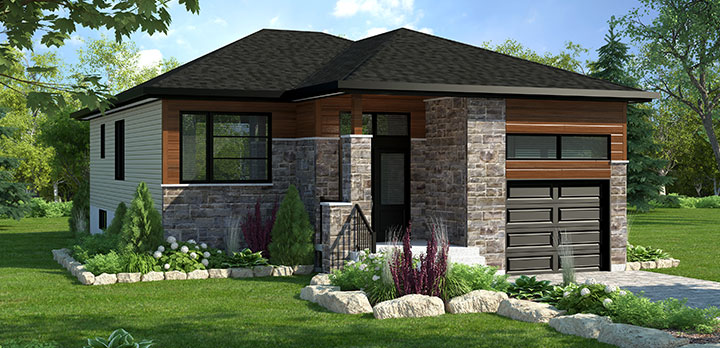 The Bungalow: One Floor
The advantage of a home all on one floor is to be able to move around freely without tiring yourself. No more running up and down the stairs! This model is ideal for young families and people suffering from mobility issues.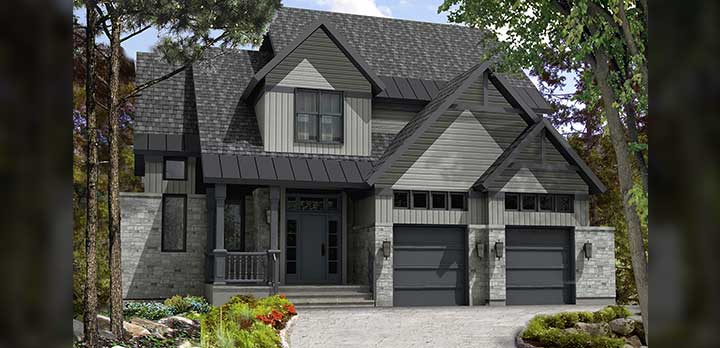 The whole family, almost under one roof
Be close to your family while maintaining your privacy: that is the beauty of a multi-generational home. You and your parents can enjoy separate entrances and access your respective home or apartment in complete tranquillity.