A customized home where you want it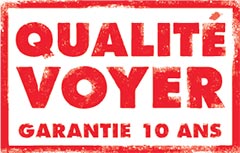 10-year warranty
Our greatest sense of pride lies in the exceptional quality of our living environments. Since 1973, we have focused on being a leader and an innovator in our industry. Inspired by the desire to always give more to our clients, we now offer a 10-year warranty against major defects and deficiencies on all of our homes. Unique to our company, this warranty protects our purchasers over the long term, while they enjoy the comfort of their new home.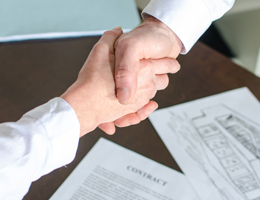 We bring your dream property to life
Construction Voyer offers professional, personalized and complete customized construction services. Give yourself the home of your dreams, in your ideal location. Construction Voyer is proud to build homes that suit you, entirely conceived and designed to meet your needs, aspirations, and budget!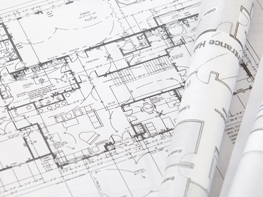 Customized planning services
Construction Voyer benefits from solid expertise and a reputation in residential development that's beyond reproach. Our personalized service means we can modify any of the
model homes in our catalogue
, use your plans to create final technical drawings, or even build from entirely personalized architectural plans. You then have the option to entrust us with the construction of your home.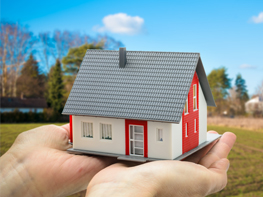 Our advisors guide you in the purchase of your homesite
The selection and purchase of a homesite are important steps, and can be complicated. Construction Voyer offers guidance in homesite researching, studying, buying, and conformity processes, as well as taking charge of the construction of your future property. Working with our team of renowned experts, you'll avoid nasty surprises and their costs when properly guided from the start of your project.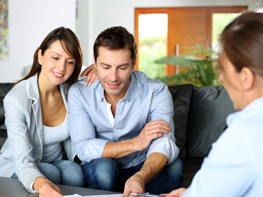 Tell us about your project
Write to us today and share your ambitions with us. Our team of advisors will get in touch with you quickly and be happy to answer all your questions. You'll soon discover how much easier it all is when you choose to work with one of the leaders in Quebec's residential construction industry.