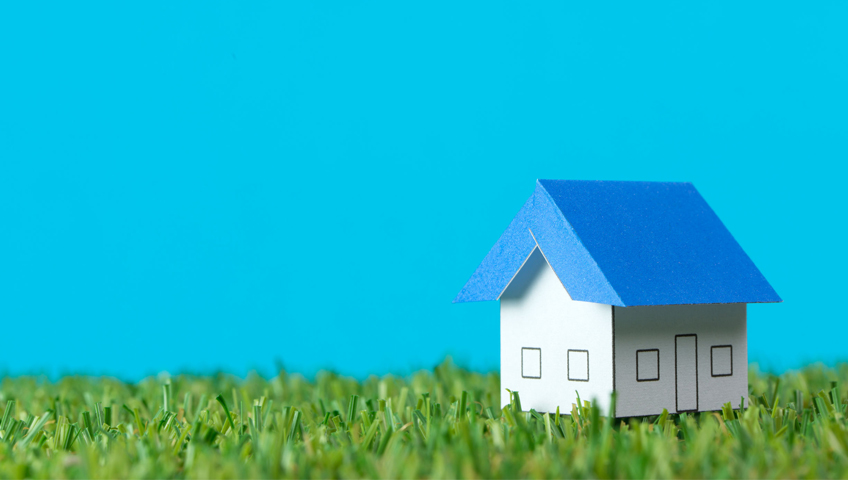 Novoclimat 2.0 construction more accessible than ever
Buyers and future owners have an excellent reason to rejoice: Quebec has just increased financial assistance for the construction of Novoclimat 2.0 certified homes.
Superior insulation, improved sealing of the building envelope, healthier indoor air, high-performance doors and windows, savings of approximately 20% on the heating/ventilation portion of electricity bills, so many benefits that make Novoclimat 2.0 homes extremely interesting for residential clients.
Increasingly aware of the multiple benefits offered by energy-efficient construction, sometimes buyers are concerned about the additional costs associated with sustainable housing.
With this government initiative, high-energy performance properties become more accessible than ever for their future residents, offering up to $4,000 in subsidies for the construction of a home built according to the principles of the Novoclimat 2.0 program.
In addition, The Canadian Mortgage and Housing Corporation's (CMHC) Green Home program provides a refund of 15%-25% for people who want to procure a mortgage and build a Novoclimat 2.0 home. Desjardins also offers a rebate of up to $2,000 as part of the Green Home Program.
Purchase with Voyer: Take advantage of Novoclimat 2.0 and ComfortCertifiedMC*
In 2017, Construction Voyer decided to automatically include Novoclimat 2.0 certification and ComfortCertifiedMC (innovative and completely waterproof building envelope) in every new home construction, offering a 25% reduction in energy consumption (and the heating/ventilation portion of electricity bills) at the same cost (no extra charges, no hidden fees). Our vision: to give more and more to our customers and future owners, while making eco-energy homes affordable, and remaining at the top of our field in terms of sustainable building practices.
*Since March 2018, Construction Voyer does not offer the ComfortCertifiedTM program and no longer adheres to it in the construction of its new properties. Novoclimat 2.0 certification, Voyer Quality and the company's 10-year warranty are still in effect.