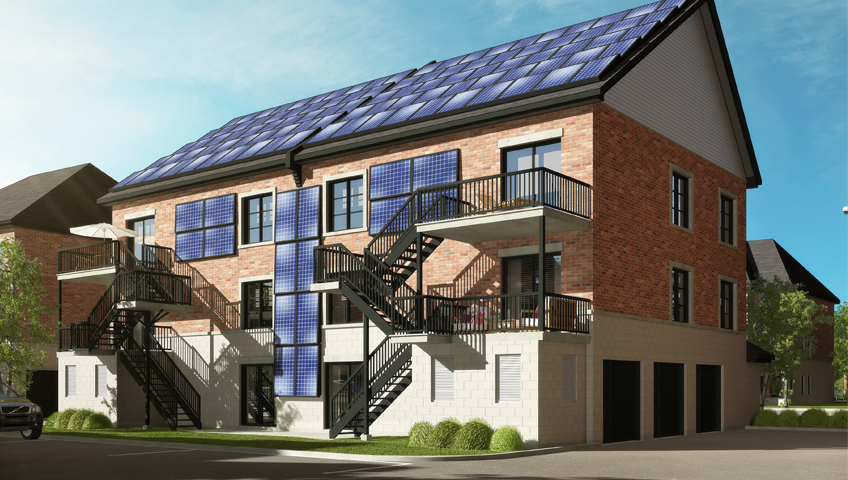 Net Zero Energy Housing
An annual electricity invoice amounting to $0 even if you heat, light and use all your appliances…a dream, isn't it? Not anymore. Net zero energy homes are being built right now – near you.
Net zero energy housing produce at least as much energy as they consume. This means: less greenhouse gases, more savings for owners and the joy of having only one zero Hydro account at the end of the year.
How is this possible?
By choosing materials that promote superior insulation and sealing.
By installing photovoltaic solar panels on the roof.
By sophisticated techniques that store and better manage solar, wind and geothermal energy.
By applying sensible recommendations that propose an economical and pro-environment lifestyle!
Examples?
Homes are built to retrieve the sun's rays (passive solar energy) to heat rooms and water tanks.
Natural sources of shade and solar screens are used to refresh specific spaces.
From design to construction, everything is considered so that your net zero property is completely energy autonomous – just like you also!
We consume lots of energy in winter, e.g. for heating. Thus, needs generally exceed the energy produced by net zero residential equipment. Thus, Hydro-Québec compensates the loss to be filled. On the other hand, in summer energy production exceeds resident needs, and this energy is returned to the hydroelectric system. Home owners are, therefore, left with invoices for the winter months, credits for the summer months and an annual billing balance equal to zero dollars.
Laval welcomes the first homes in Québec with net zero energy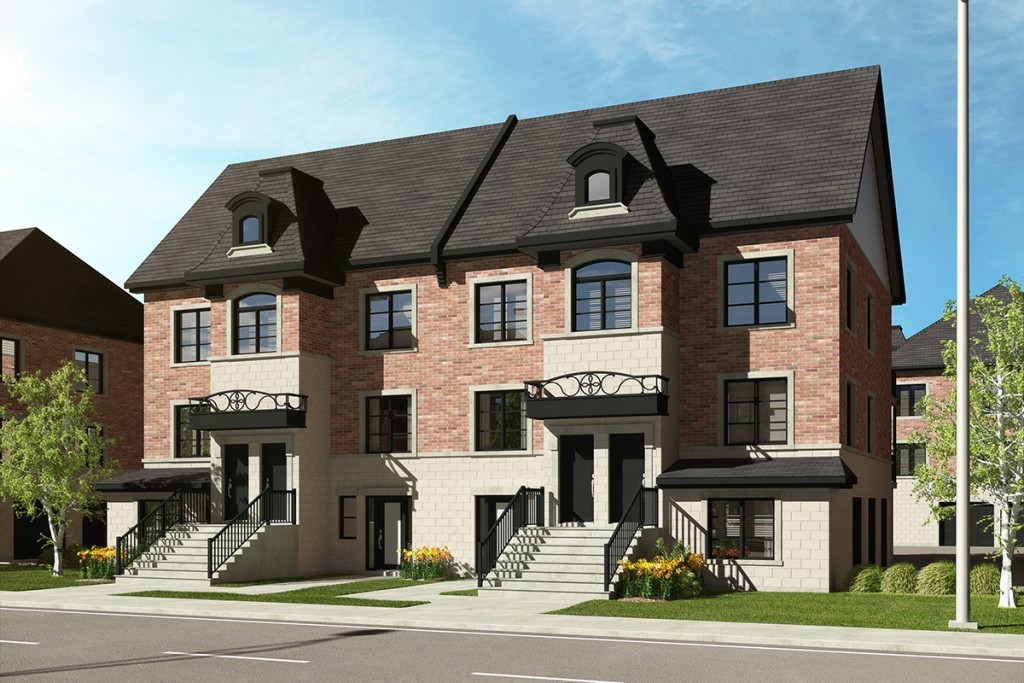 Construction Voyer will build six net zero energy (NZE) condominiums within its Condos Val-des-Ruisseaux housing project in Laval, in the Duvernay East sector, near rivière des Prairies, and the new A25 Bridge. A first in Québec!
Construction of these highly efficient homes should be completed in winter of 2015-2016, and it is currently possible to reserve a unit in this project.
People who are curious will be delighted to learn that it is possible to watch the construction of these condominiums live and online. Go take a look 😉
Construction Voyer: the only Québec builder selected under the Canadian: Net Zero Energy Home project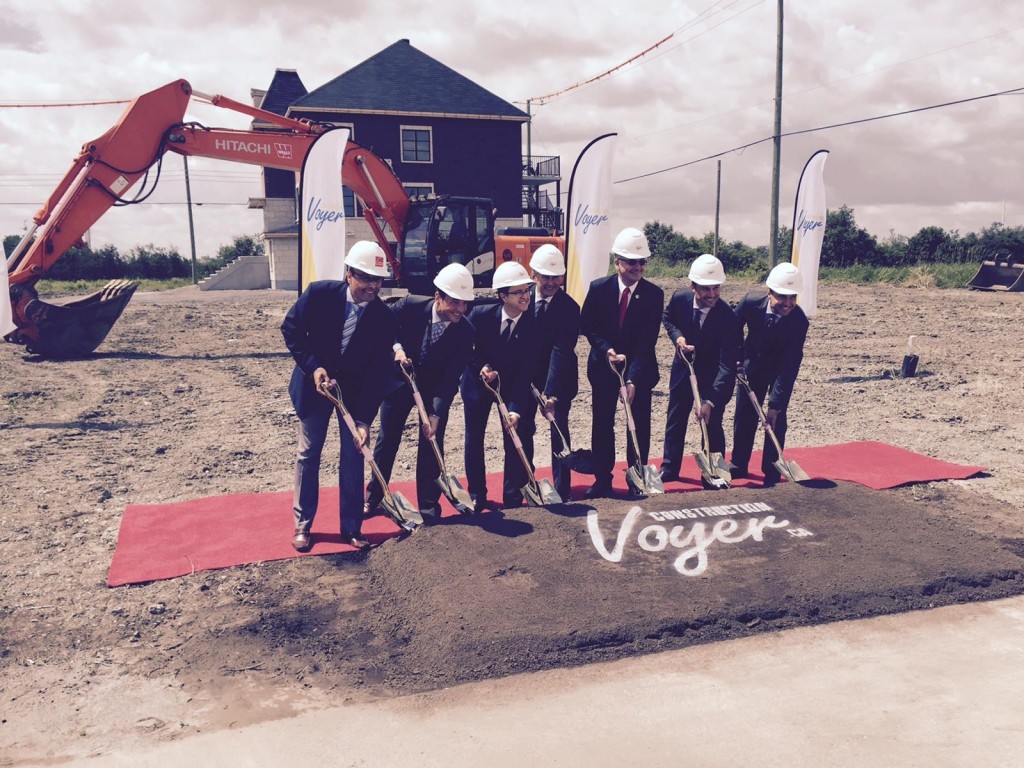 We are very proud to be the only Québec manufacturer to have been selected as part of Natural Resources Canada's (NRCAN) ecoENERGY Innovation Initiative.
Leader in the field of energy-efficient construction, we were the first manufacturer to have participated in the R-2000 home program, but we also were the general contractor with the greatest number of Novoclimat constructions to date in Québec.
Becoming the pioneer of the Québec component of the Net Zero Energy Home is a true honour. We believe that this is only the beginning of a wonderful, new adventure for our team, but also for all our future clients!