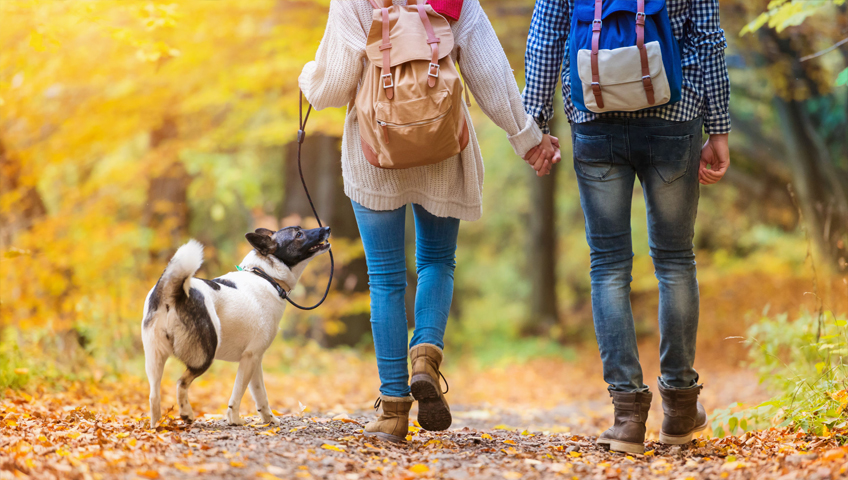 Île-Perrot: Total Escape, Yet So Close.
A breathtaking natural landscape, great restaurants, hidden treasures, friendly people… Île-Perrot is a destination ripe for discovery and a mere thirty minutes from Montreal.
In summer, we retreat to its surroundings to swim and sail on the magnificent Lake of Two-Mountains or at nearby Saint-Anne-de-Bellevue marina. In the colder months, this little earthly paradise is just as fun for visitors as it is for residents.
Gastro Plan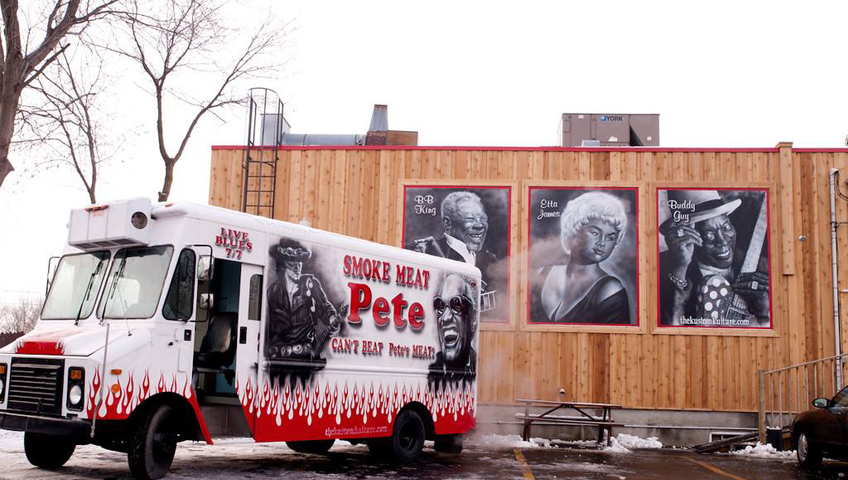 Smoke Meat Pete
With a reputation for having the best smoked meat in Montreal, this establishment serves it up with live blues every night of the week.
Where: 281, 1st Avenue (Île-Perrot) (Google Map)
Website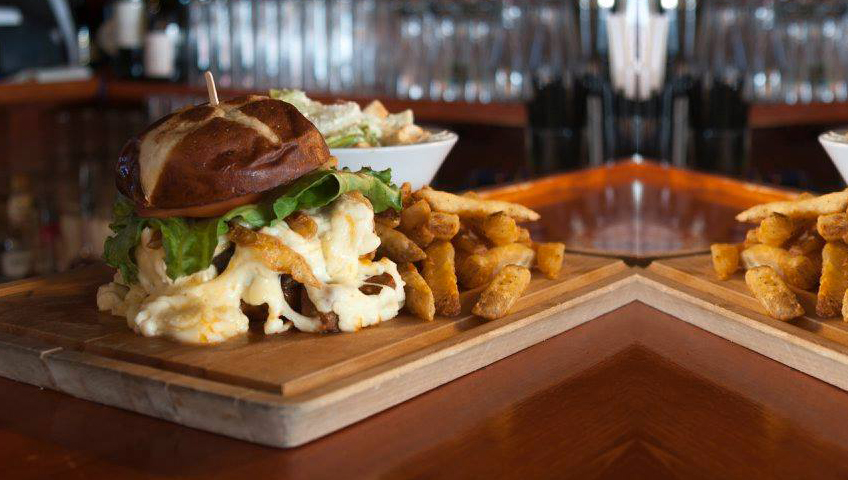 Le Blaks No1
We head to this resto-bar for its casual atmosphere, awesome terrace, decadent burgers, succulent ribs and excellent service.
Where: 68, Grand Boulevard (Île-Perrot) (Google Map)
Website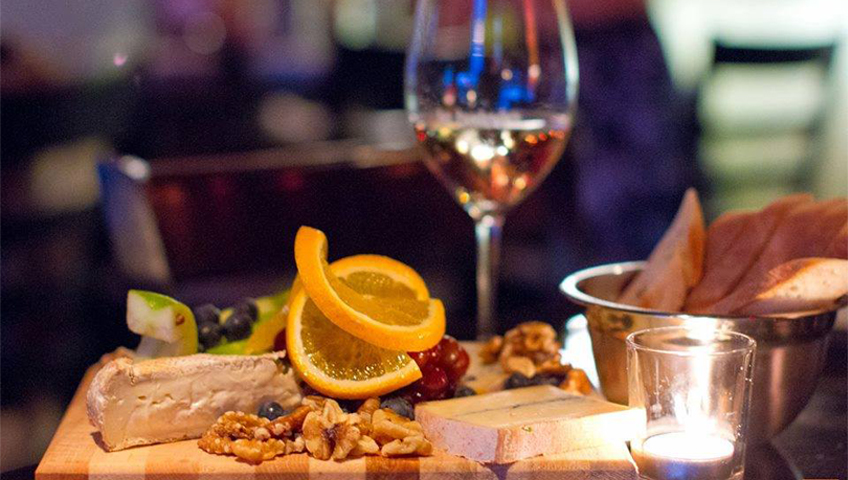 Le Balneo
An upscale atmosphere with a menu of essentials like tartare, platter of scallops and shrimp Pernod, delicious pasta carbonara and beef bavette.
Where: 106-18 Don-Quichotte Blvd. (Île-Perrot) (Google Map)
Website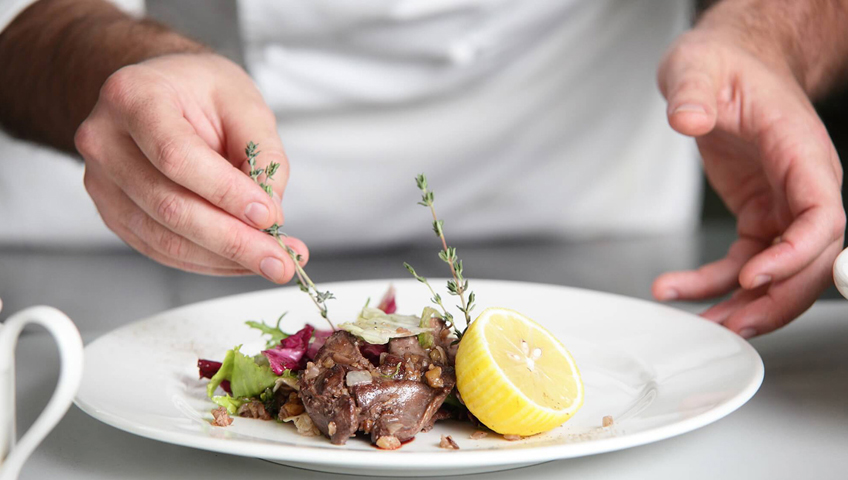 Ratatouille
Excellent French and Italian cuisine. Try the calamari, steak with beurre de Paris, the osso buco and of course, the ratatouille. Bring your own wine!
Where: 25 Don-Quichotte Blvd. (Île-Perrot) (Google Map)
Website
Move It
Jazz, funk, or hip-hop dance
Learn amazing moves over modern, up-beat, and pop music. A stimulating and creative activity for dancers of all levels.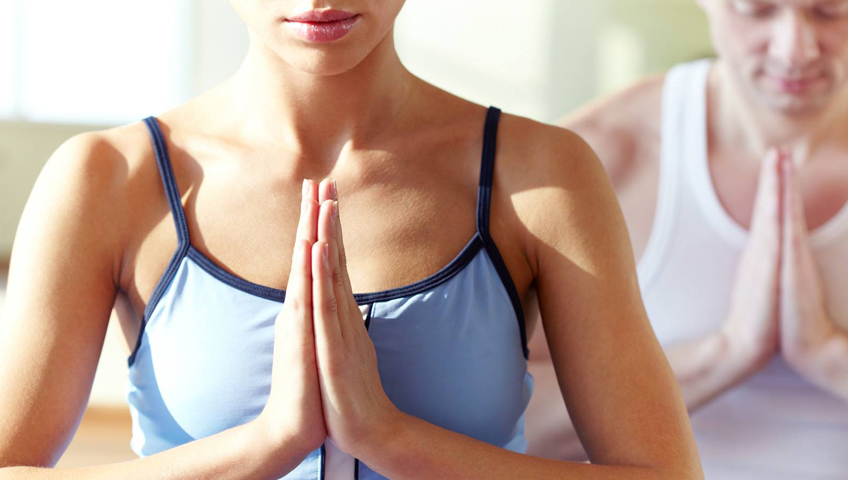 Bootcamp, Energy Yoga, Pilates
The FIT Crew team invite you to push your limits in an exalted atmosphere. Bootcamp classes for incredible group workouts, Energy Yoga for total wellbeing and Pilates.
Walking and Hiking
Île-Perrot features dozens of parks great for getting out in nature for a walk while admiring the stunning fall colours, including one for dogs located close to the bay. Boischatel, Henri-Lafleur, Île-Perrot Nord, Lucien-Manning, Michel-Martin, René-Trottier and the residents' park are among the most beloved.
Outings for Families and Children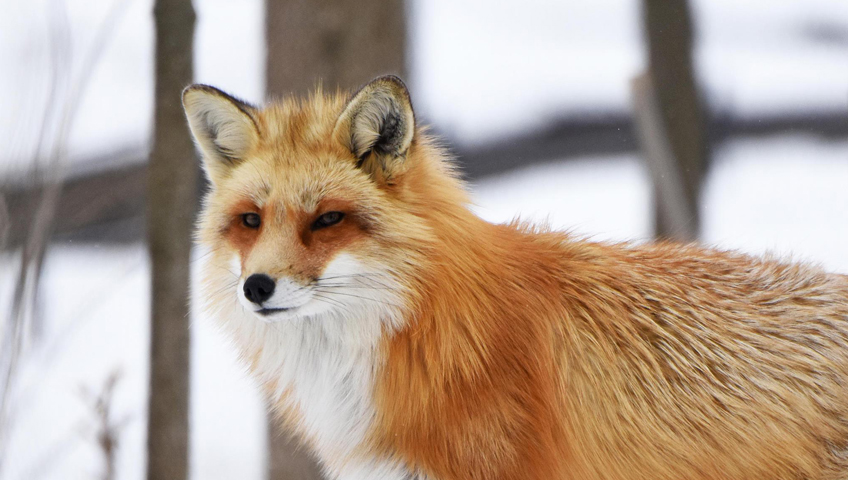 Zoo Ecomuseum
The only outdoor zoo on the island of Montreal. Open 365 a year. Over 115 species of animals from Quebec in a warm and natural atmosphere.
Where: 21125, chemin Ste-Marie (Ste-Anne-de-Bellevue) (Google Map)
Site web
Intro to Magic
Initiate your children ages 6 to 12 to the secrets of the world's greatest magicians. A workshop given every Saturday from September 19 to November 7, 2016. Registration required.
Did You Know That…
Artisanal and local products are showcased during the cold season in Île-Perrot?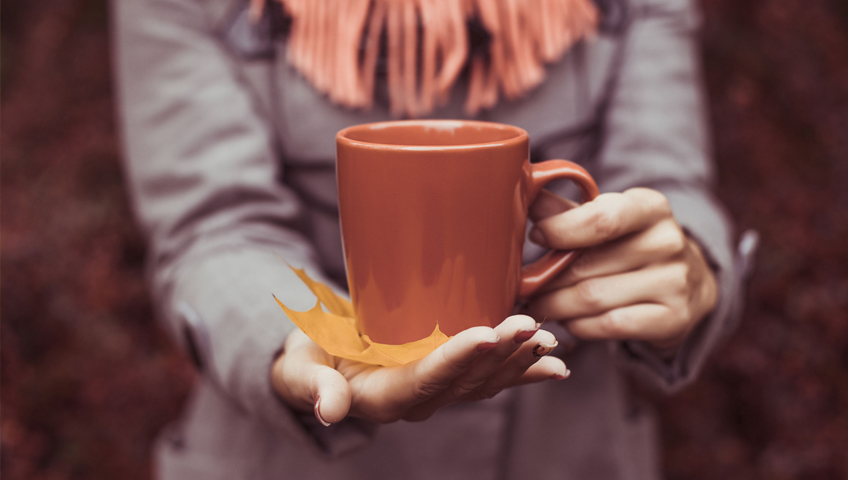 Christmas Market
November 21 and 22 at the Paul-Émile-Lépine community centre.
Your Dream Home Might Be Here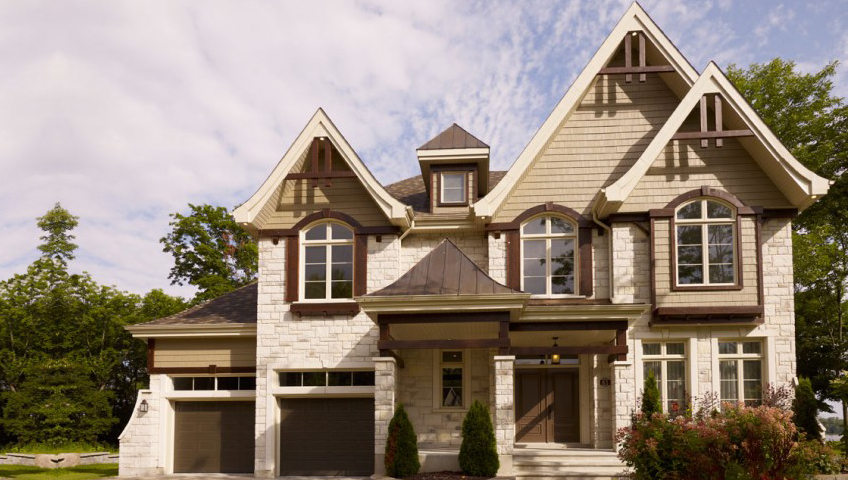 Les Manoirs de l'Île-Claude
Les Manoirs de l'Île-Claude, is the opportunity to live in a prestigious residence, within magnificent woodlands with incredible views of Lake of Two-Mountains, less than 30 minutes from downtown Montreal and close to the St-Anne-de-Bellevue marina.
Happy discovering!