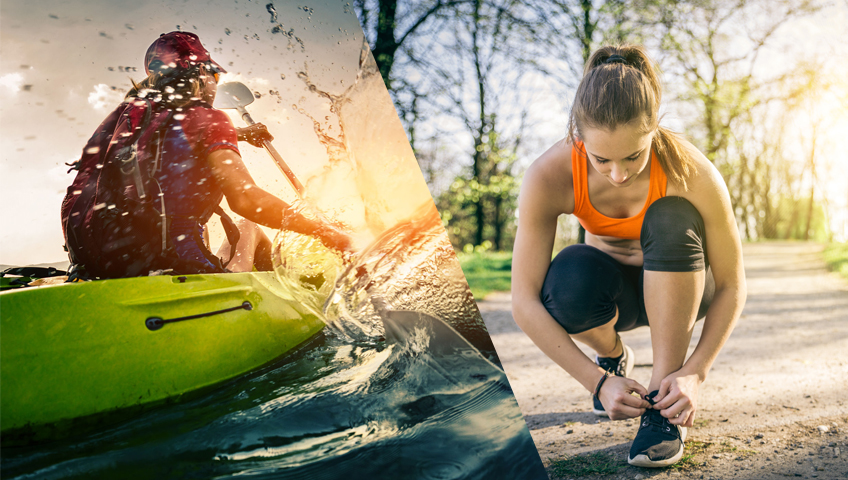 Boisbriand, looking to the future
Green, smart, accessible: the gateway to the Lower Laurentian region stands out on all levels. With its abundant nature, its choice location, and its sporting and cultural facilities, Boisbriand is a city where life is truly enjoyable!
Located in a privileged area at the crossroads of Highways 13, 15 and 640, Boisbriand is a favourite with golf and hiking enthusiasts, and athletes of all kinds. Shopping also attracts many loyal customers, as do countless gourmet establishments. Here's an overview of the must-sees in the city and its surroundings.


Sports of all kinds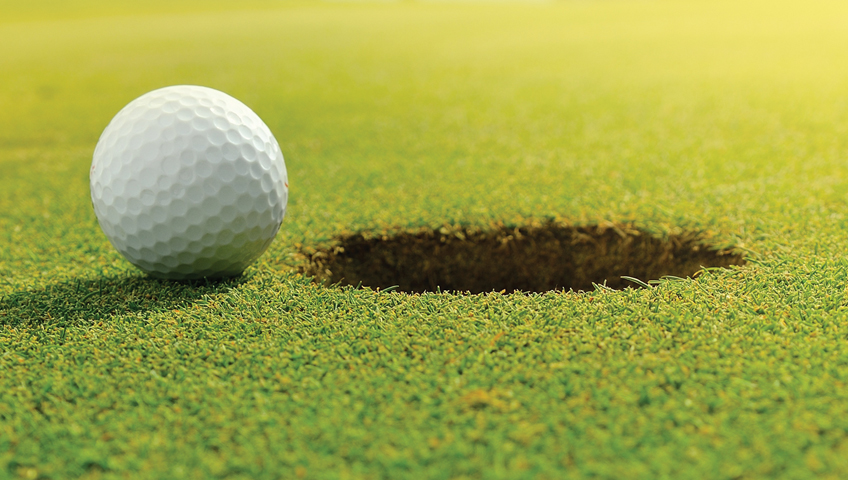 Many golf courses, less than 20 minutes by car
This summer, come and challenge the exceptional greens at
Hillsdale Golf and Country Club
(9 mins.),
Club de golf Rosemère
(10 mins.),
Club de golf Les Quatre Domaines
(15 mins.) and at
Club de golf Le Diamant
(17 mins.), all close to the Lib Boisbriand apartments.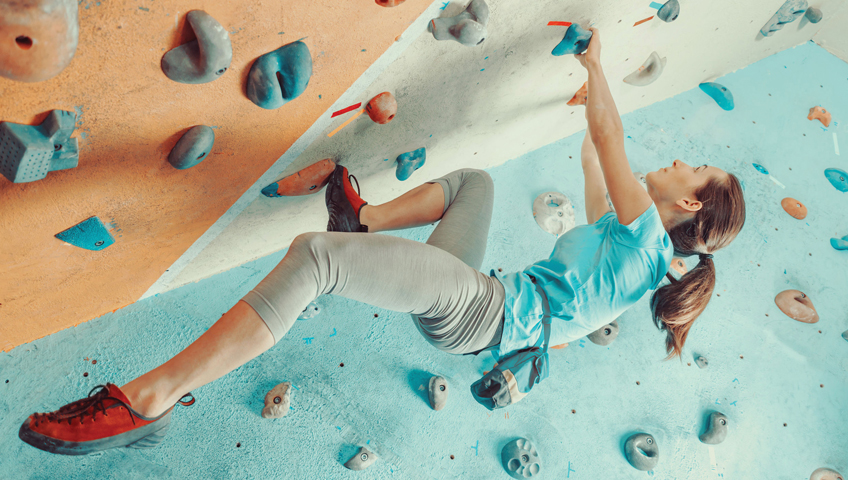 The largest rock climbing centre on the North Shore
Learn about the pleasure of climbing with the ultra-professional staff at
Escalade Action Directe
. Already experienced? Ten self-belay stations and 34-foot-high walls await your free climb.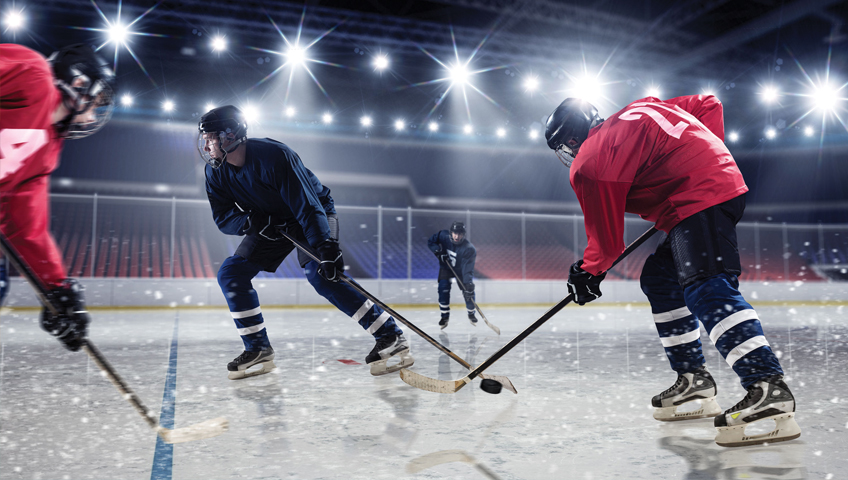 Centre d'excellence Sport Rousseau
Book the Armada de Blainville/Boisbriand hockey team ice rink for your parties or for skating. The
centre d'excellence Sport Rousseau
even has a massive 20,000 sq. ft. gym, the Centre Performe+ Joël Bouchard, and houses a physiotherapy clinic.
Destination shopping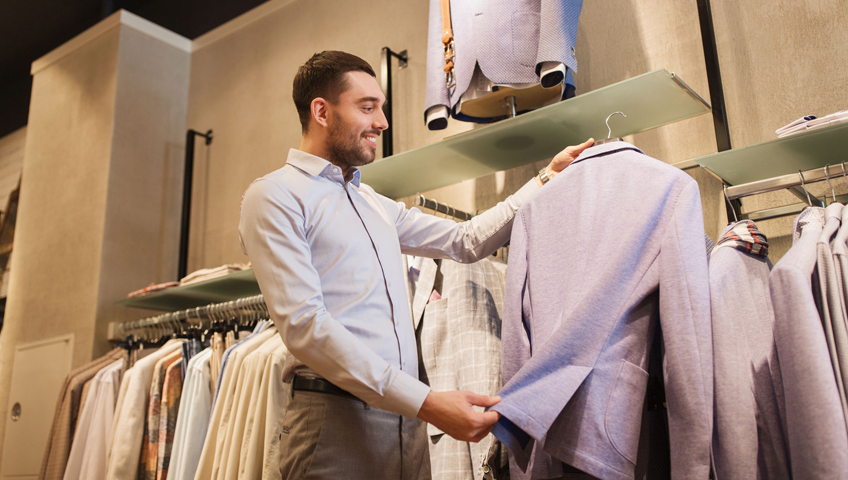 Décor, fashion, sport
The
Faubourg Boisbriand
is the perfect place to stock up on items for the home (Bombay Company, HomeSense, Linen Chest, Structube, Bouclair, Urban Barn, Home Outfitters), trendy clothing and sports accessories (The Running Room, Golf Town, Vélo Espace Louis Garneau, Empire Sports, Adidas, Lolë, Mark's).
To escape, have fun and relax
Parc du Domaine Vert
Parc du Domaine Vert
is very popular for its walking, running and cycling trails. The ideal place for a picnic or family swim. For a super fun day, try the tree-to-tree course.
Nature Interpretation Centre (NIC)
A magnificent natural woodlot
of approximately 42,500 sq. metres on the banks of Rivière-des-Mille-Îles, where you can walk, observe the fauna, flora, works of art incorporated in the park, participate in botanical histories and train on a circuit of seven exercise stations.
Parc de la Rivière-des-Mille-Îles
The
largest protected wildlife area in the metropolitan region
. Set out on a canoe, kayak, paddleboat, rowboat or rabaska adventure on the islands of the archipelago, on the blue route of the 'voyageurs' or explore the hiking trails.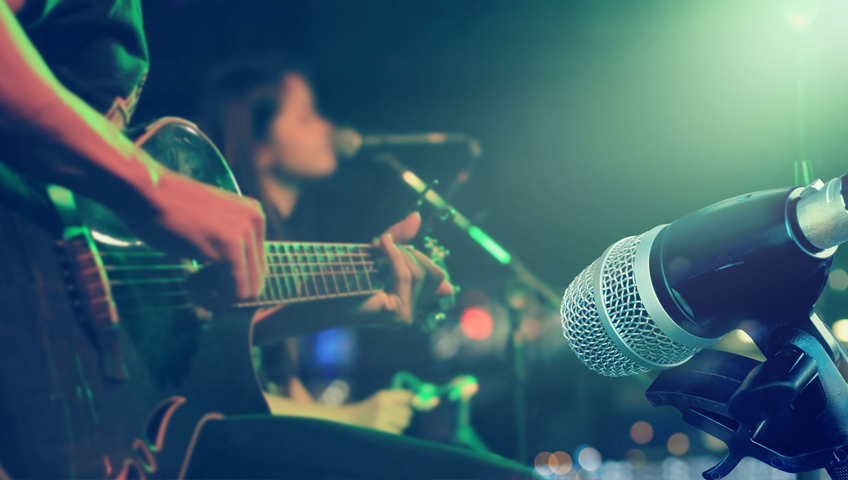 Odyscène: Théâtre Lionel-Groulx
Attend music, comedy, dance and theatre performances in this
800-seat venue
. Recognized for its artistically-innovative presentations, Odyscène has been the cultural centre 'par excellence' in the Lower Laurentians since 1986.
Gourmet Plans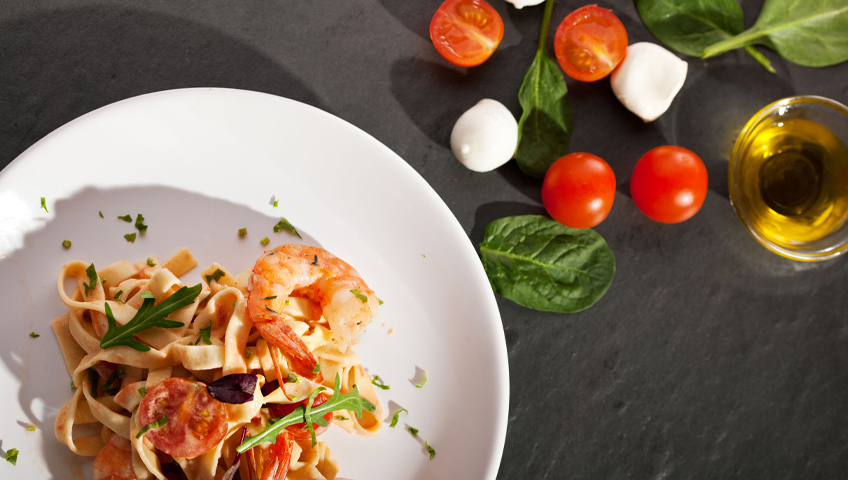 Restaurant Piatti
The best of
Italian cuisine
. Enjoy tasty, hearty dishes in a chic setting along Rivière-des-Mille-Îles. Perfect for a business lunch, an intimate dinner or an evening with friends.
Le Vertigo
Authentic and accessible pub-style fare
, including meat, fish, salads and burgers, in a warm and relaxed setting that is ideal for your outings with friends and your happy hours.
Le Petit Bouchon
The
classics of French cuisine
in a sober and elegant atmosphere. A wine bar featuring a variety of interesting private imports. On the menu: salmon or beef tartare, sweetbreads, oysters, foie gras, Angus Beef flank and much more!
Juliette et chocolat
For dessert or for your sweet tooth,
Juliette et chocolat
is an irresistible place to «cheat». Sink your teeth into crêpes, brownies, ice cream, chocolate fondue and many more generously-portioned pastries. Here, chocolate is king!
Your dream retreat may be here
LIB Boisbriand
Conceived and designed for baby-boomers, this
apartment complex
offers one, two and three-bedroom rental condominiums. Its modern, all-inclusive concept with common areas (large living room with giant screen, billiards room, business lounge, multipurpose room and private dining room, exercise room and large indoor pool with hydromassage jets, beautifully landscaped terrace with several BBQs) promises the most pleasant of lifestyles, on the edge of Faubourg Boisbriand.
Have a look at Lib Boisbriand.
Happy neighbourhood discoveries!