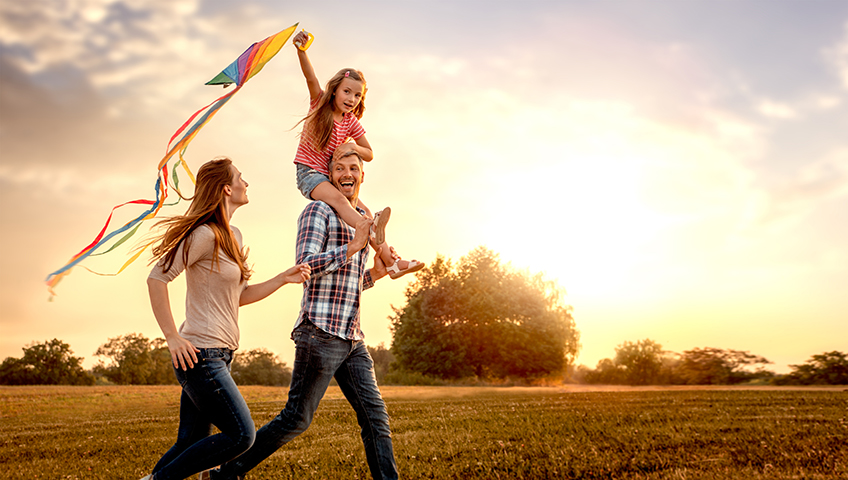 Domaine de la Pointe: welcome to your happy home!
Intimate, modern and private, Domaine de la Pointe welcomes you into the heart of a brand new residential development in the beautiful Pincourt area on Île-Perrot.

Ideal for couples, young families and city professionals, the development is located in a prime neighbourhood on the shores of the Ottawa River, in protected woodlands, near the commuter train and major highways.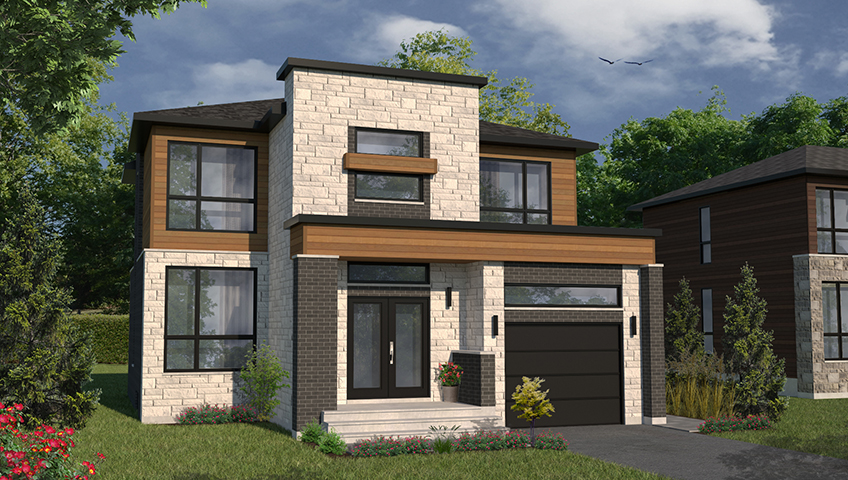 Understated and chic single-family homes
Featuring sleek lines and noble materials such as stone and wood, these 47 single-family cottages and bungalows blend perfectly into this exceptional neighbourhood in the heart of nature.
Spacious and bright, Novoclimat 2.0 certified living areas are available in several 2 to 4-bedroom models, with single or double garage, and entirely customizable to meet the needs of future owners. It's the perfect world!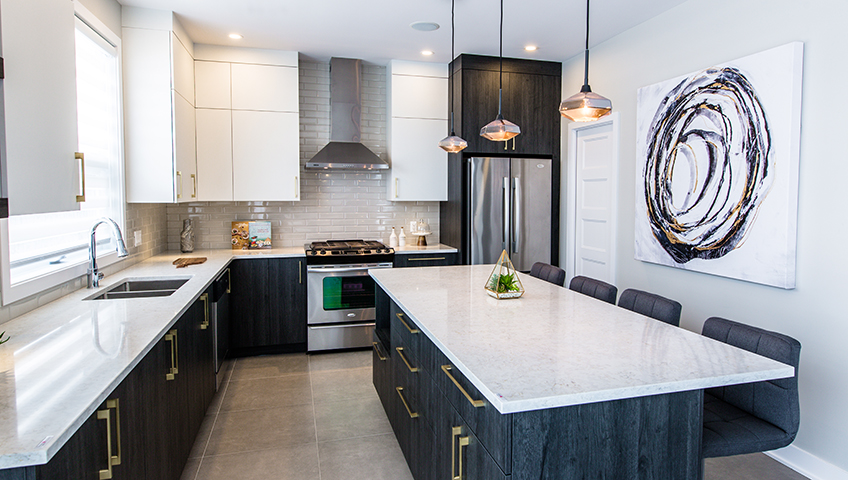 Pincourt: a dynamic and welcoming living environment
Pincourt is a rapidly growing city and a very interesting place for young families and Montréal professionals to call home, with its proximity to Highways 20, 30 and 40, the CIT La Presqu'île and the Vaudreuil-Hudson AMT train line.
A rich variety of cultural and sporting activities, abundant green spaces and the privileged location of the neighbourhood create a destination where living, growing and thriving makes perfect sense. It's all yours to enjoy!

Discover our homes
Looking for an exceptional living environment? The project launch is scheduled this spring. Be one of the lucky few to lay down roots in this beautiful development!