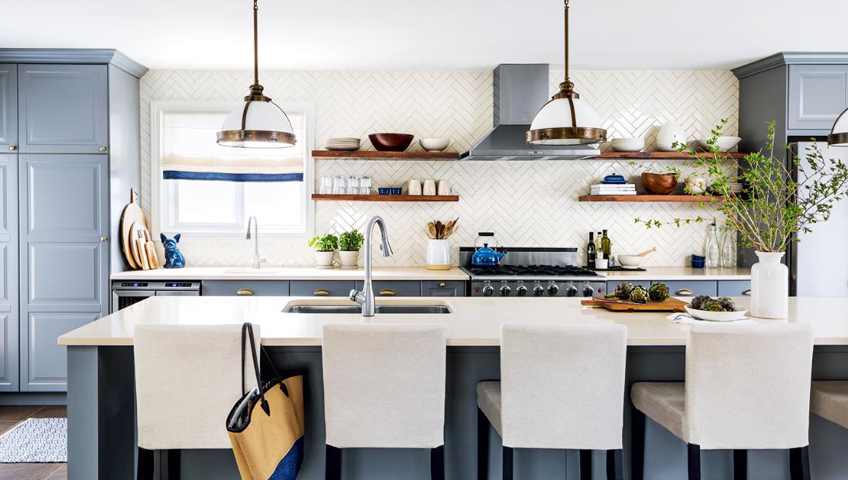 8 backsplash ideas for a remarkable kitchen
We gather to cook, chat and share. A place of gourmet discoveries and festive gatherings, the kitchen is one of our favourite rooms in the home. Here are a few backsplash ideas for a truly spectacular look.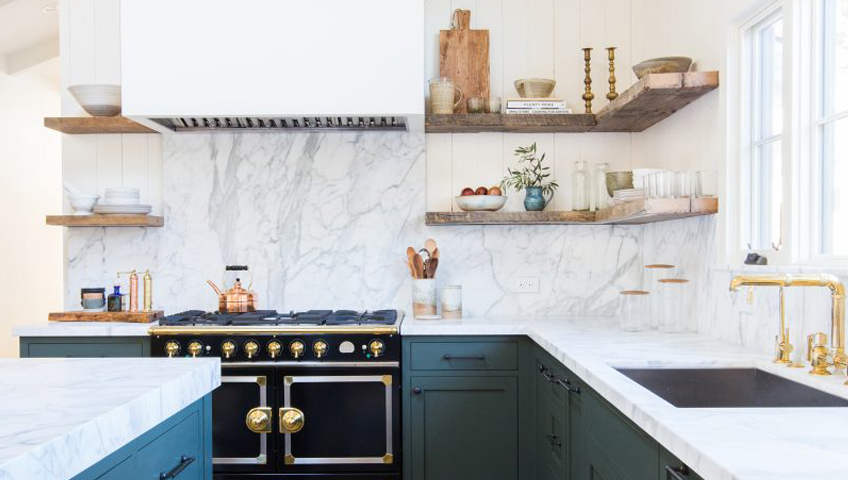 Source
1. Marble: timeless elegance
For a refined and classic style. Marble represents luxury and elegance. Very durable and resistant to both heat and moisture, it is simply timeless. Tip: Porcelain stoneware is also an effective and affordable alternative.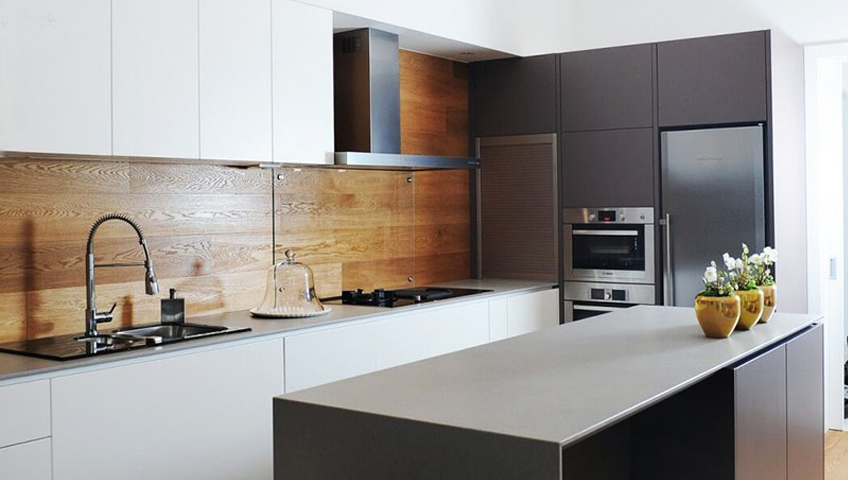 Source
2. Wood: warm and modern
Wood and imitation wood add a touch of warmth to the kitchen. After applying a sealer, the wood is durable and harmonizes perfectly with your décor. Be sure to check out all the eco-friendly options available to you.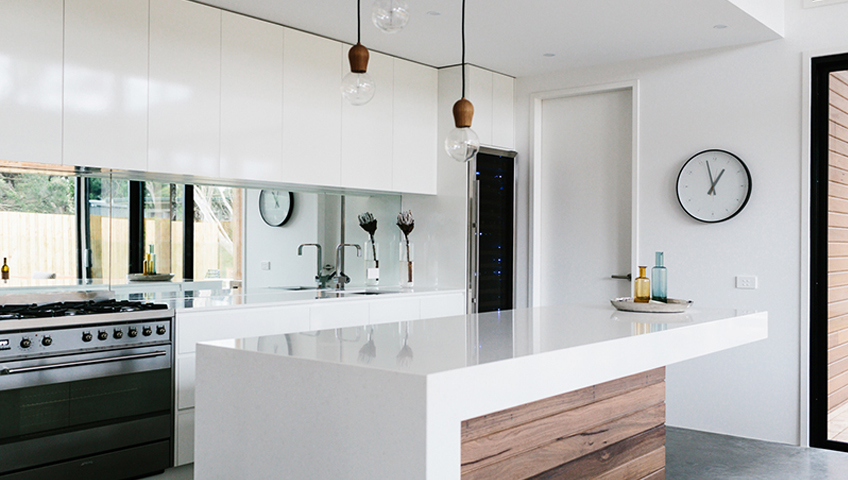 Source
3. Mirrors: to enlarge the space
A mirror can 'surprise' and illuminate the room. Easy to clean and affordable, it brightens the space and reflects the light of day. In the evening, it creates a contemporary, cosy and intimate effect.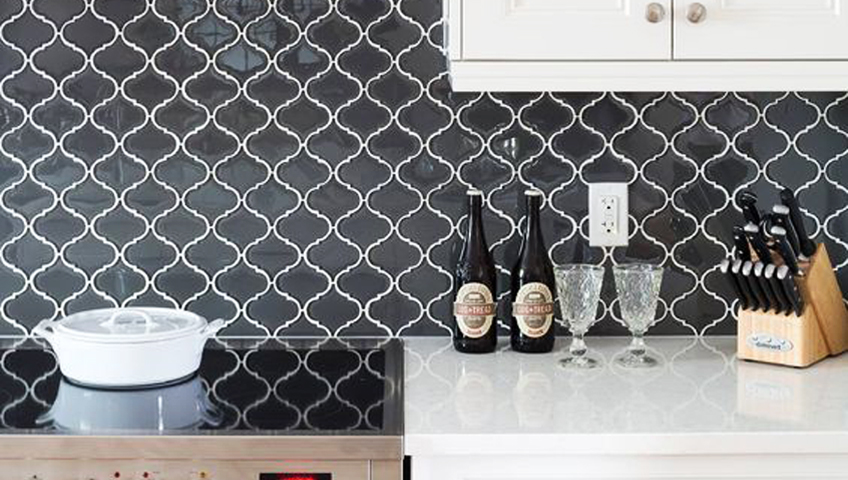 Source
4. Ceramics and tiles: original or classic
Geometric patterns, irregular formats, vintage style, imitation cement, brick or stone wall, the possibilities are endless to give free rein to your imagination. Affordable, easy to install and clean, they enhance the design of your kitchen.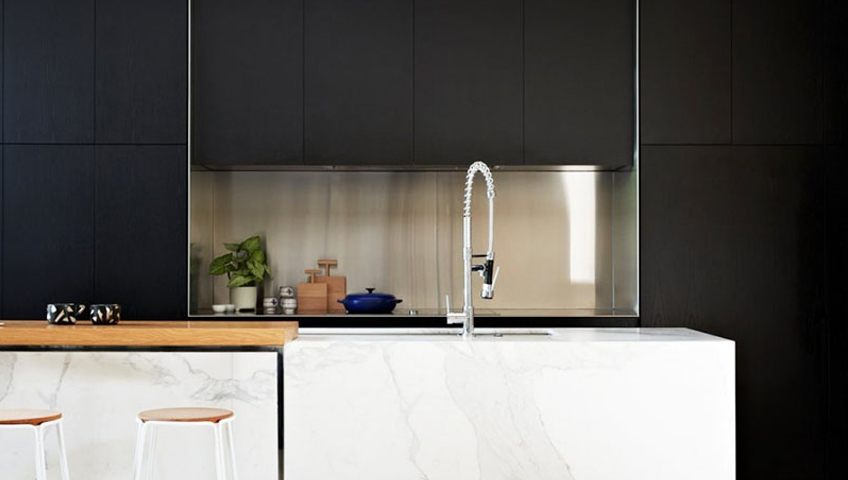 Source
5. Inox: stain'less' offers more
For an industrial and minimalist style. Combined with noble materials such as wood, marble and dark-coloured materials, stainless steel impresses with its bold and durable character.
6. Laminates: affordable and versatile
Available in a multitude of finishes, laminates are synthetic materials consisting of a sheet on which a pattern is printed (wood, metal, etc.). Economical and easy to clean, they are very versatile.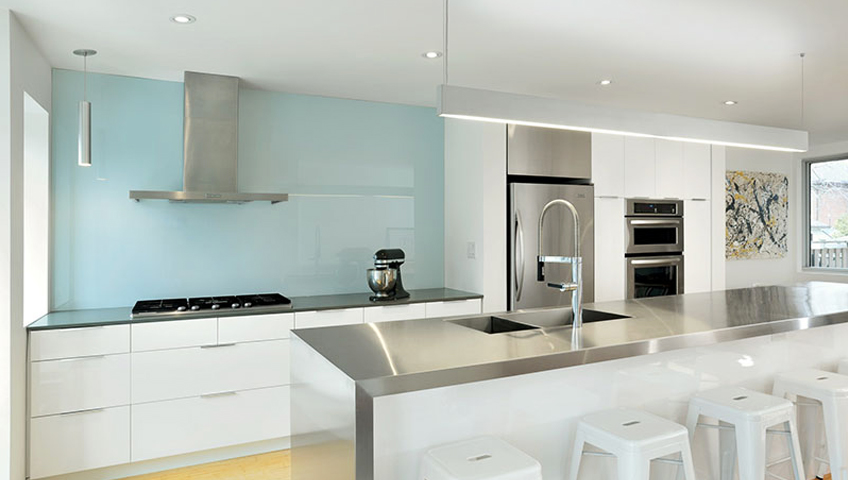 Source
7. Glass: bold
Like mirrors, glass reflects the light in a room. Incorporated into your kitchen, it comes in the colour of your choice for a bold and updated look.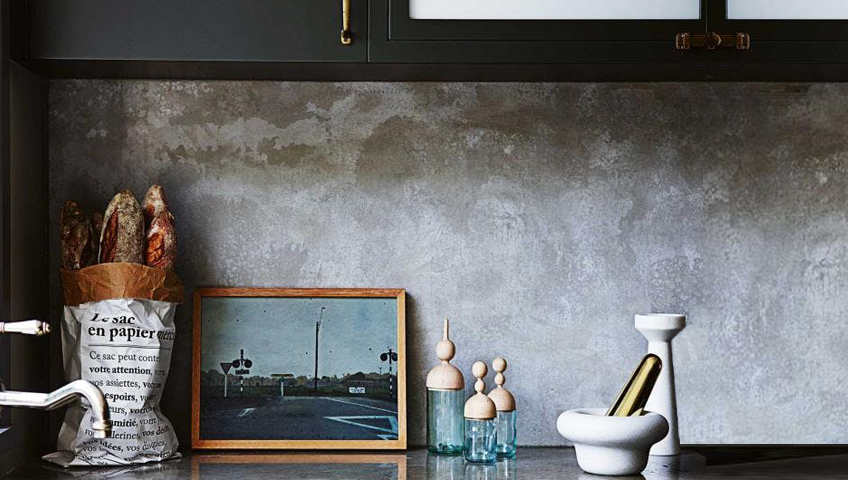 Source
8. Concrete: solid
Versatile and durable, concrete modernizes the space and provides an industrial look. Porous by nature, it requires a sealer to effectively protect it from water and heat.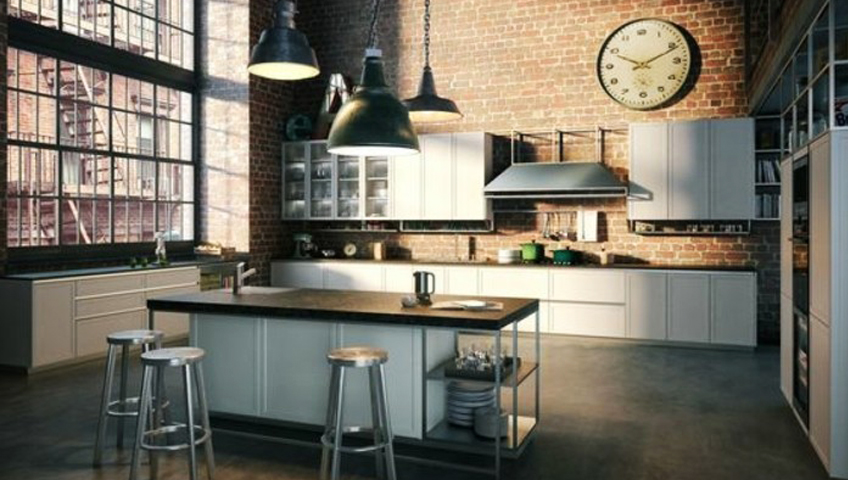 Source
A personalized space in every detail
Since our founding in 1973, we have made a point of offering all of our future homeowners infinite personalization possibilities, in collaboration with our distinguished suppliers. When you purchase from us, you can choose a wide variety of finishes to create your ideal living space: from the kitchen and the living room to the bathroom and the bedroom. Voyer quality is that, and so much more!

Happy decorating!