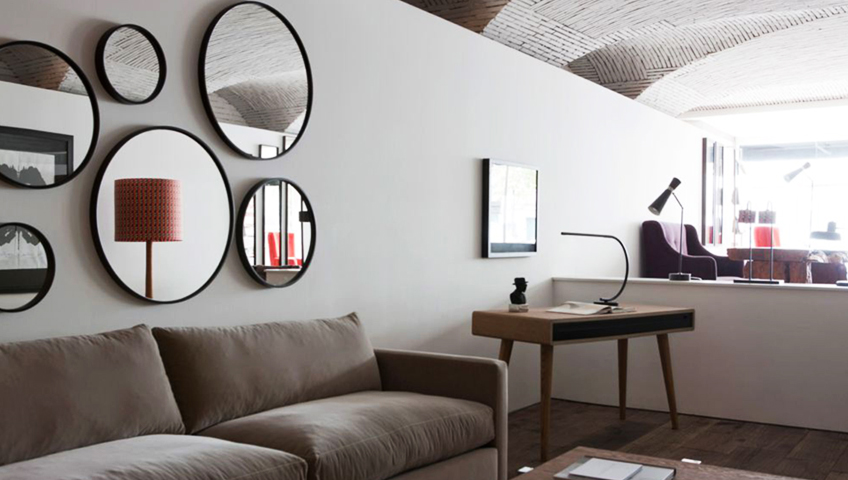 5 ways to integrate mirrors into your décor
Whether large, small, round, oval, square or rectangular, mirrors embellish every room in our living environments. Here's a close-up of how to creatively use this trendy item…

1. Visually enlarge a small space
Cleverly arranged in an entrance or a small space, mirrors provide an impression of grandeur. Opt for a vertical mirror placed on the floor to create depth. Or a round, or wide one to double the area of a room.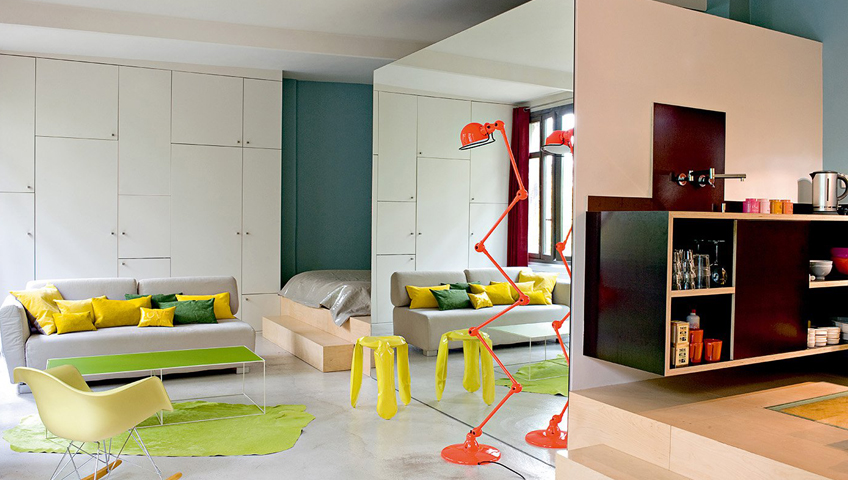 Source
2. Brighten the space
If hung facing a window or under a light, a mirror completely changes the atmosphere of a room. Sometimes illuminating it. Sometimes adding a dramatic look, like a work of art, in a space that may be as dark as a hallway.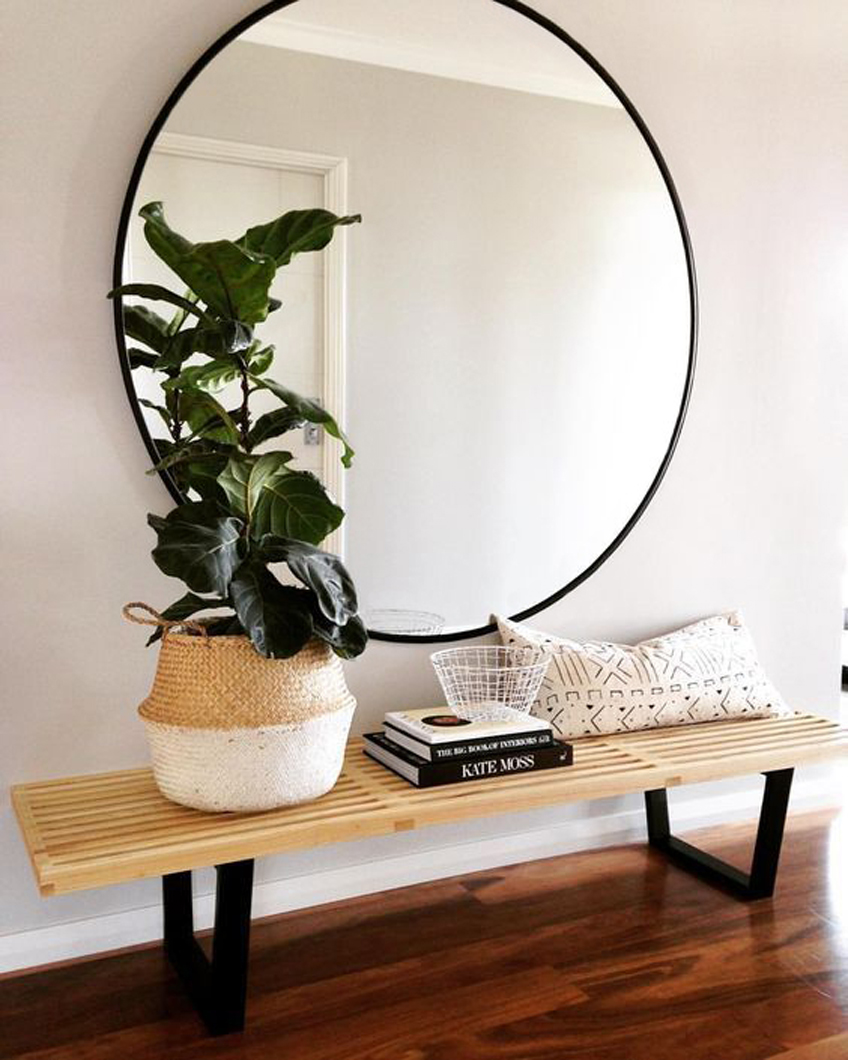 Source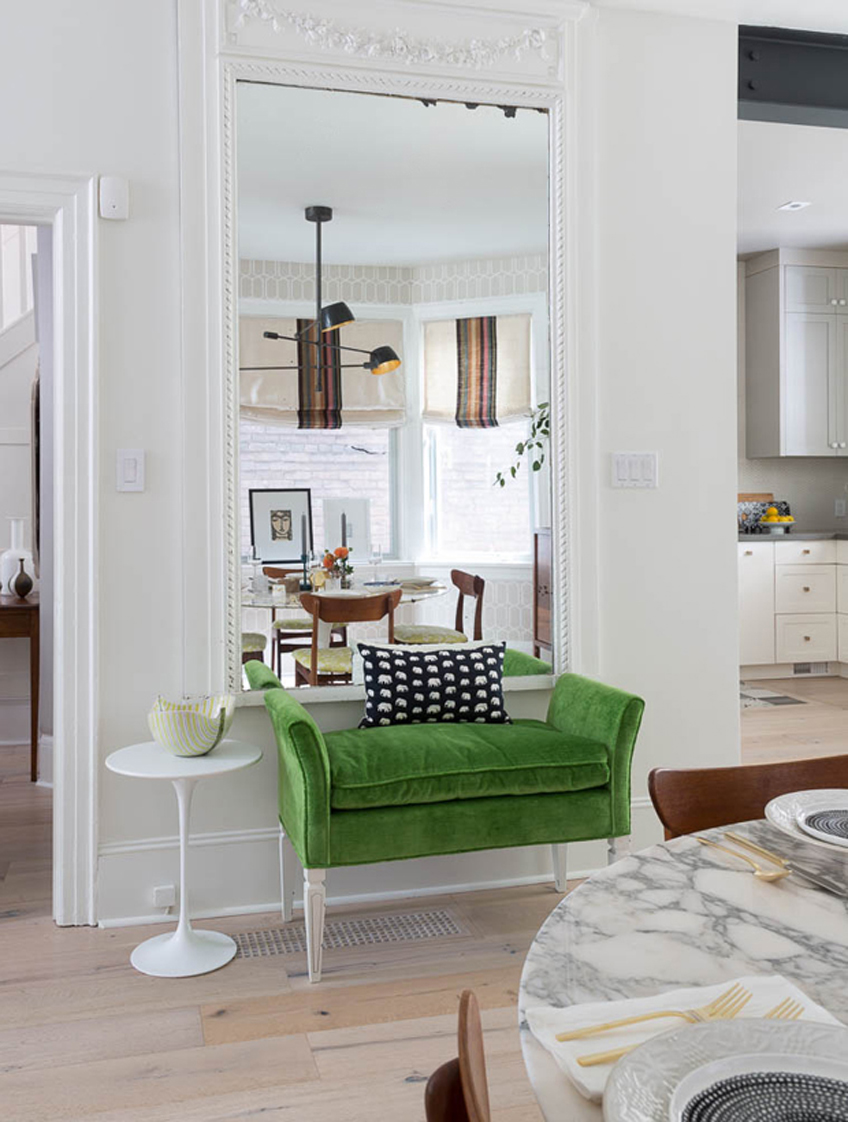 Source

3. Create an optical illusion
Reflecting what lies before it, a mirror can turn into a surprising visual illusion. Create a skylight or a second window in a dining room or living room.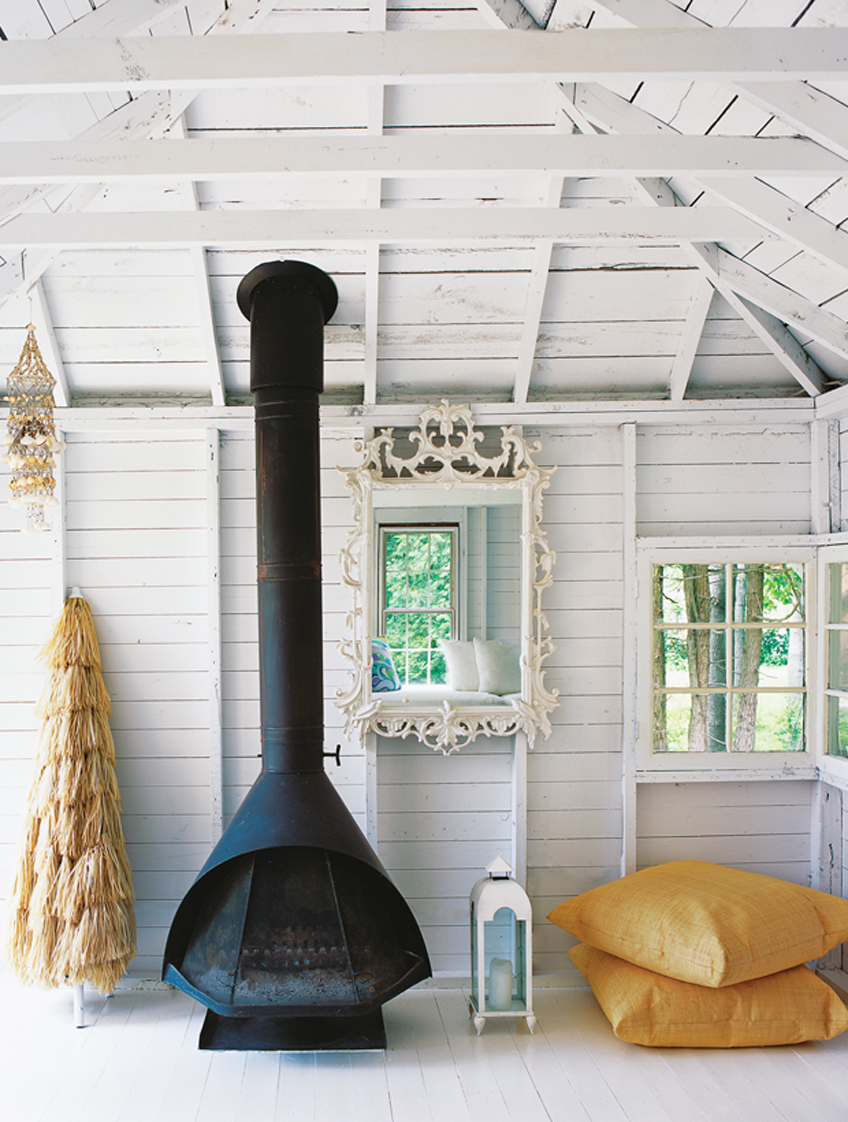 Source

4. Play with volume and perspectives
Displayed together for an « infinite » look, or occupying the entire space of a wall, mirrors multiply the square footage of your space, creating links between rooms, or ingeniously defining them.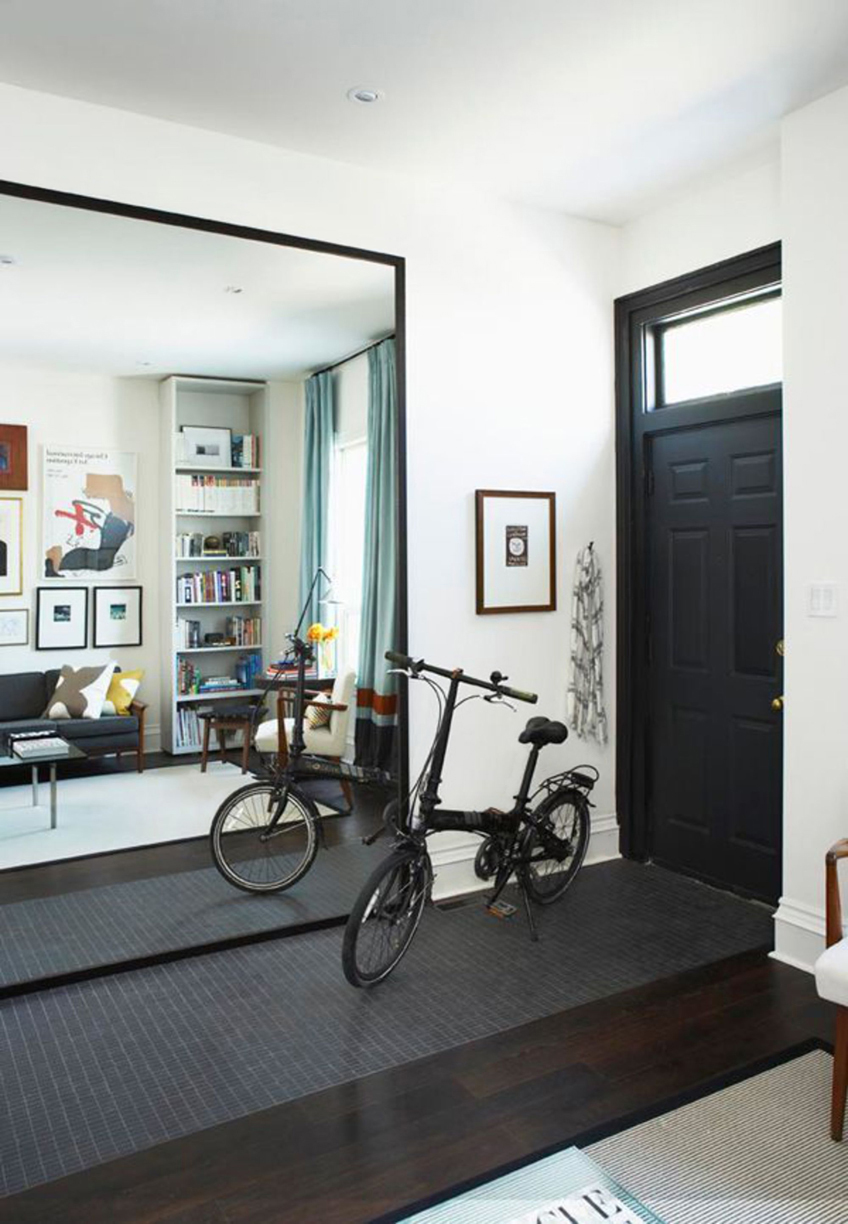 Source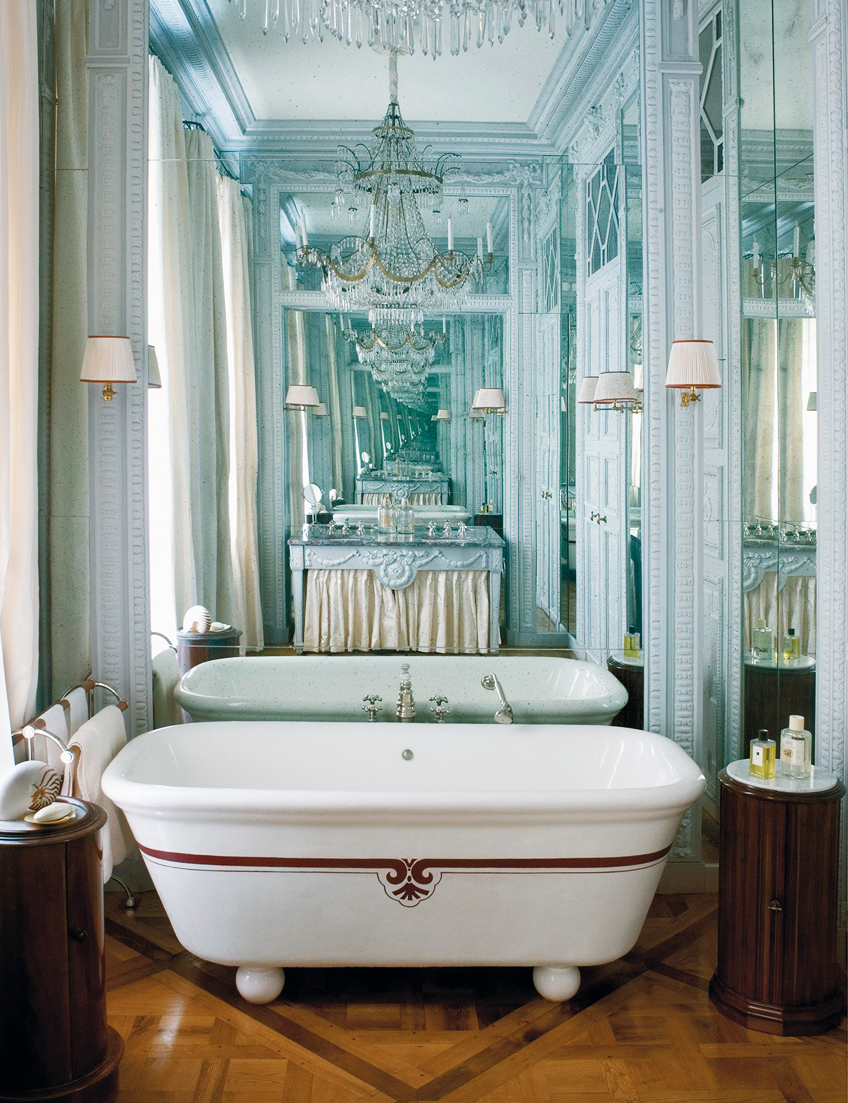 Source

5. Revitalize the décor of a room
For a dramatic result, combine mirrors of similar styles or colours that blend well with your furniture and fabrics. Mirrors add a touch of fantasy and design, while brightening the rest of your décor.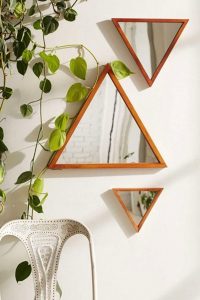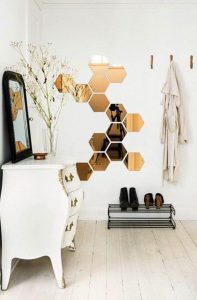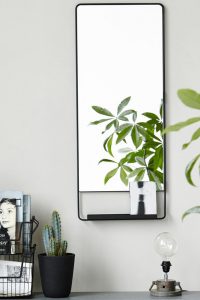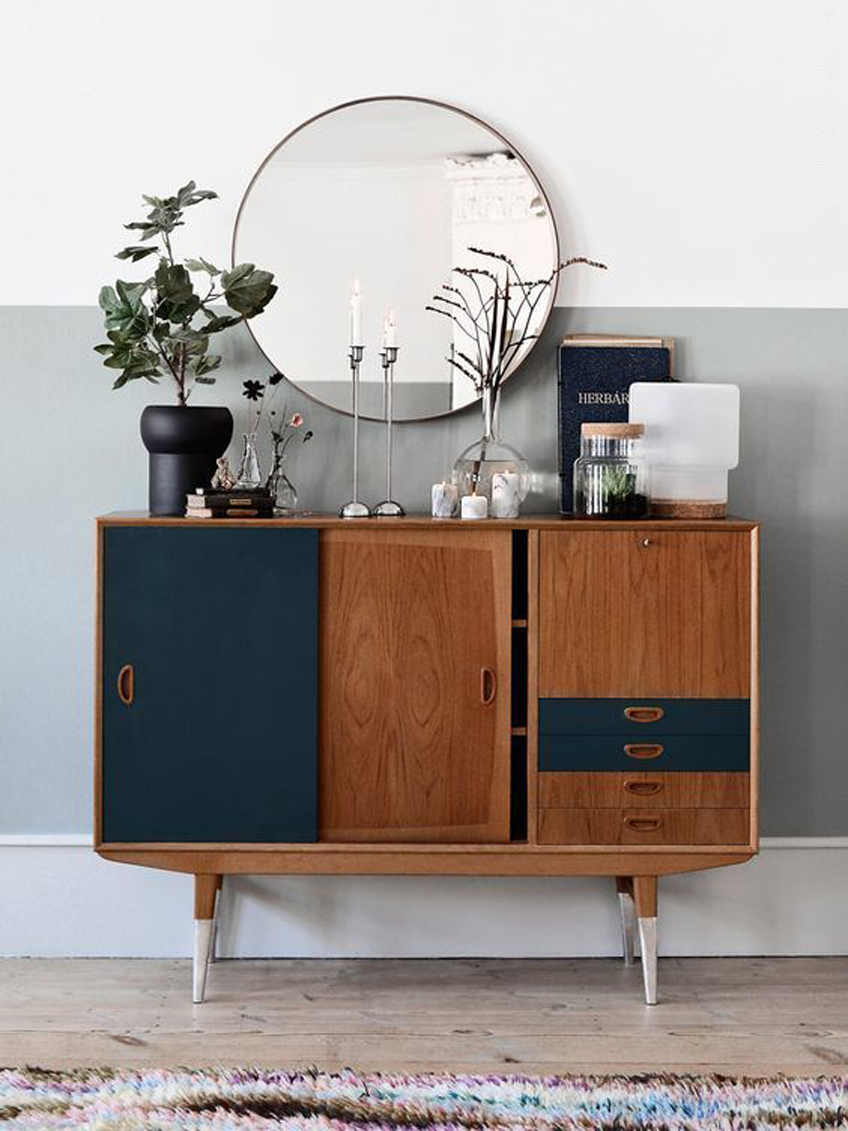 Source

Let our living environments inspire you
Does seeing such beautiful spaces make you want to move and redecorate? Have a look at our superb real estate projects located in the popular neighbourhoods of Laval, Terrebonne, Sept-Îles, Boisbriand et de l'Île-Perrot.

Happy decorating!