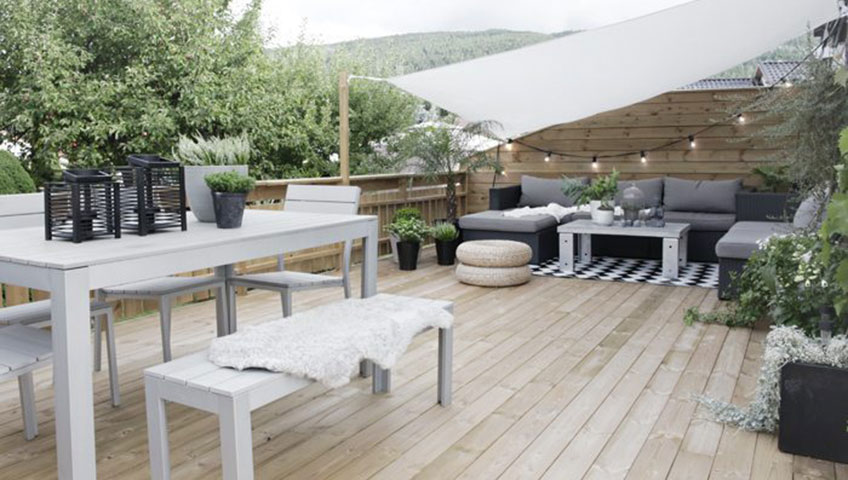 5 Tips for A Dream Terrace
The hot season is in full swing. What's synonymous with summer? Sunshine, hot and humid forecasts, barbecues with friends and lazy, hazy days… on the terrace! Here are just a few quick tips to help transform your outdoor space into the ultimate summer escape.

Whether your style is modern, minimalist, colourful, Moroccan, Mediterranean, or something else, the possibilities for reconfiguring and personalizing your small balcony or huge patio with style are pretty much endless. For inspiration, Pinterest, Facebook, and Instagram are your go-tos, not to mention the plethora of design sites like MuraMur, Canal Vie and the like.
1. Functionality: What Are Your Needs?
What will you use your terrace for? Receiving family and friends, dining alfresco, relaxing with a good book, sunbathing, sipping
sangria
and cocktails, or keeping an herb garden that would make Jamie Oliver jealous? Think about your must-haves, the things that will make you happy right through to September or longer, if Indian Summer is on point. Next, decide what you can accomplish within the space you have.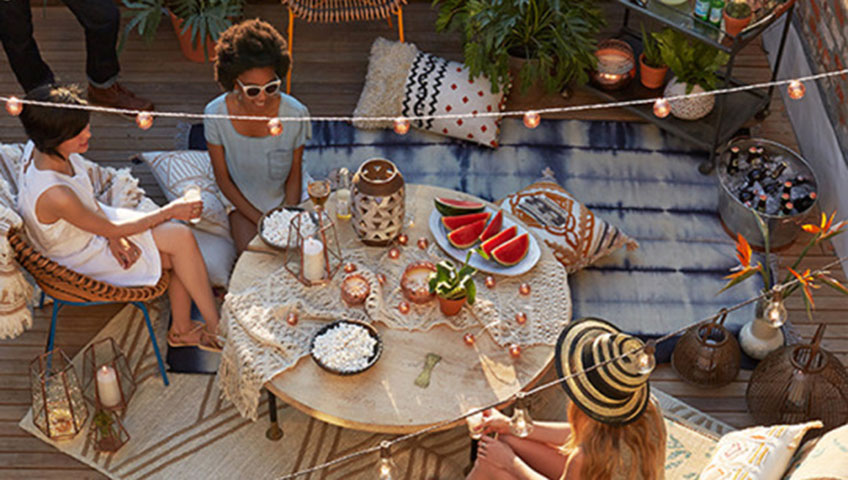 Source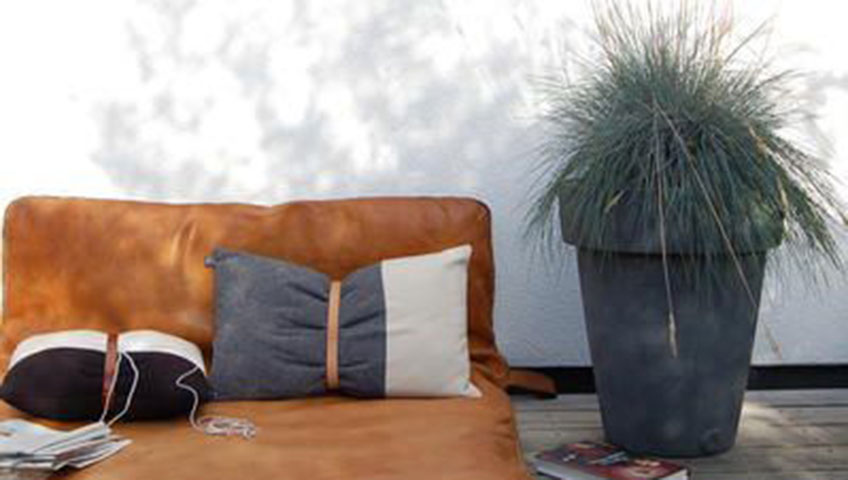 Source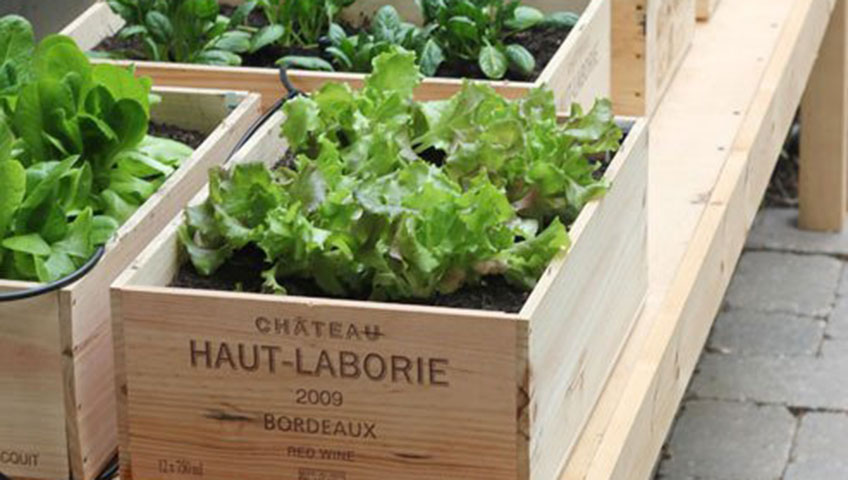 Source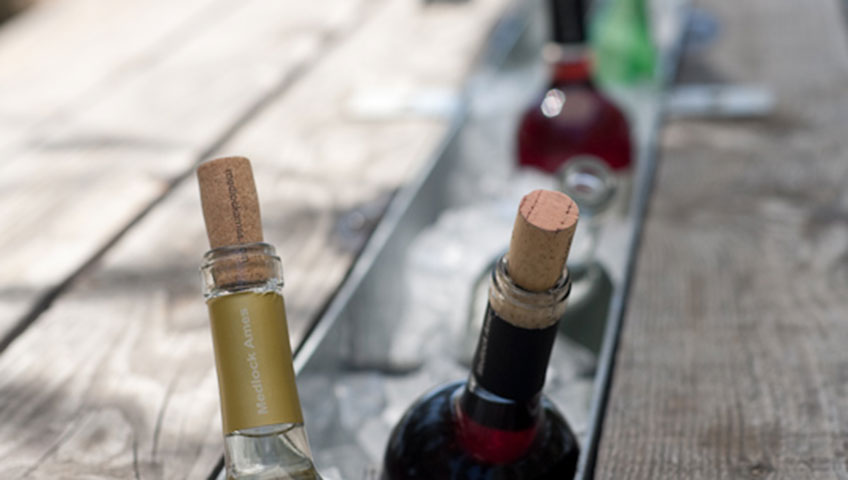 Source
2. Furniture: Maximize Your Square Footage
Opt for custom-made benches, retractable tables and wire furniture for small spaces (like your condo balcony, for example). Bean bag chairs, recently made famous by the
Fatboy
brand, can also be super practical and easy to store. For you lucky ones with massive patios, bigger furniture made of wood, metal and cement can add presence and elegance to your outdoor living space.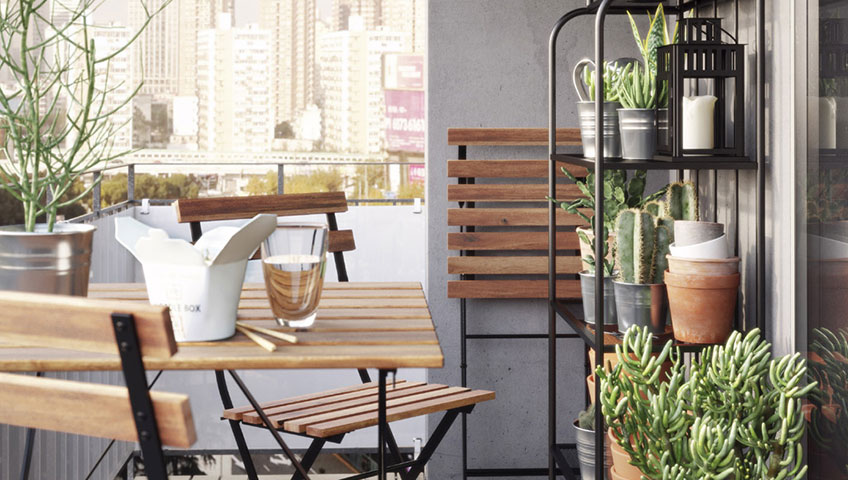 Source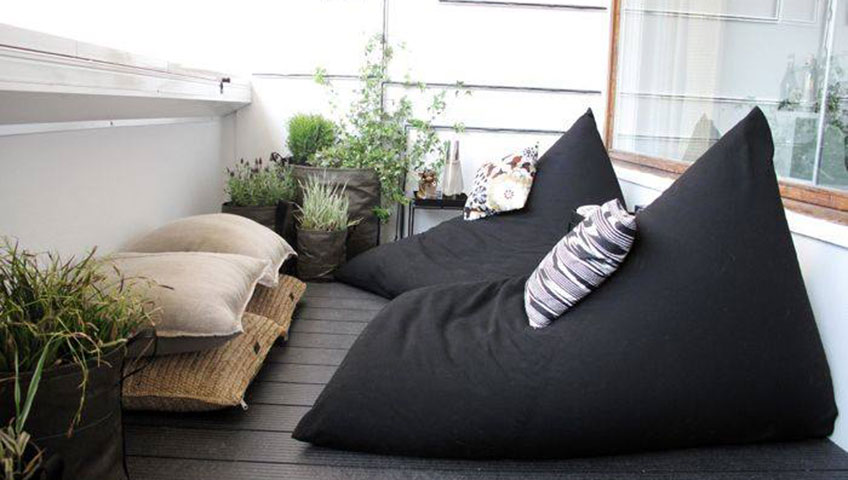 Source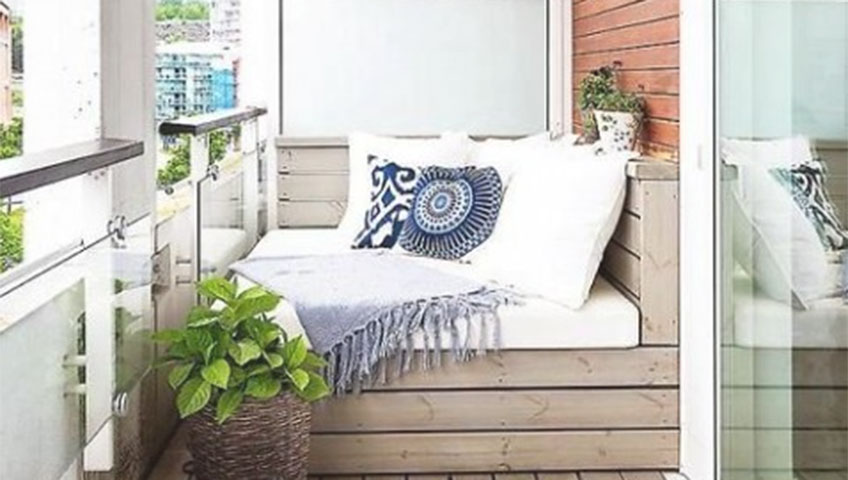 Source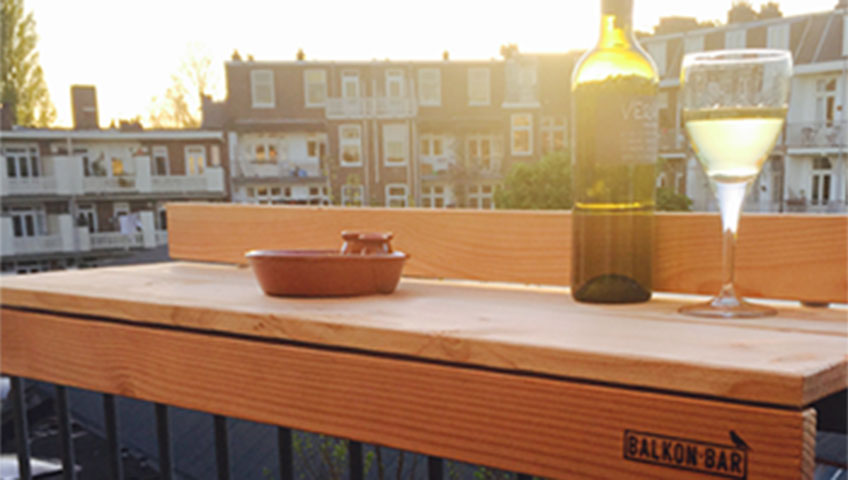 Source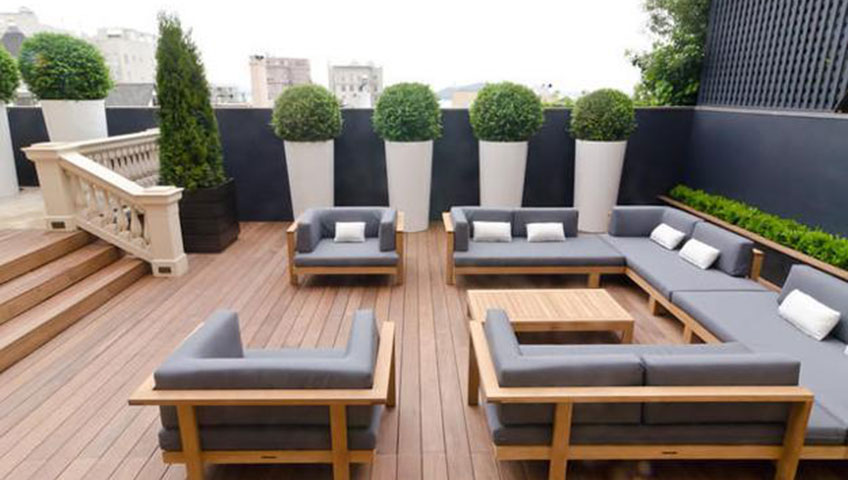 Source
3. Storage: Stylish and Functional
Beautiful is best. When it's practical too, it's even better. Plan for storage spaces for cushions, plastic dishware and other handy outdoor living accessories. Prioritize modular furniture and benches with built-in storage. Don't sleep on end tables, hooks and bins – the three indispensables.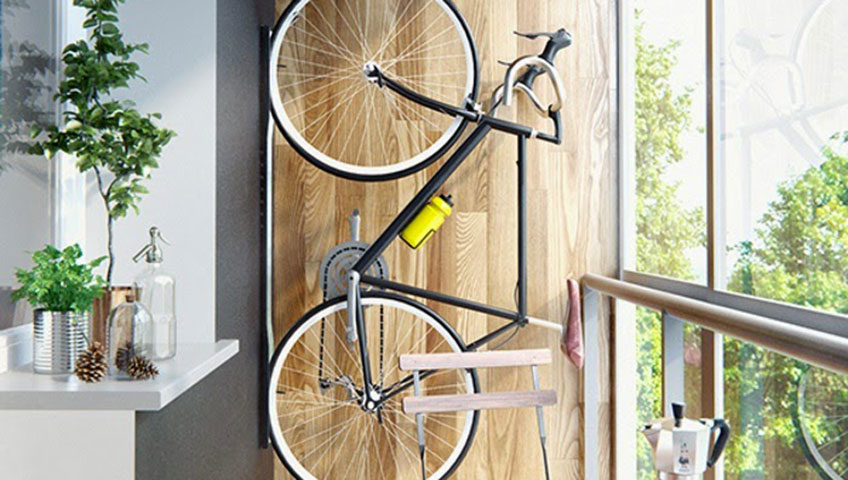 Source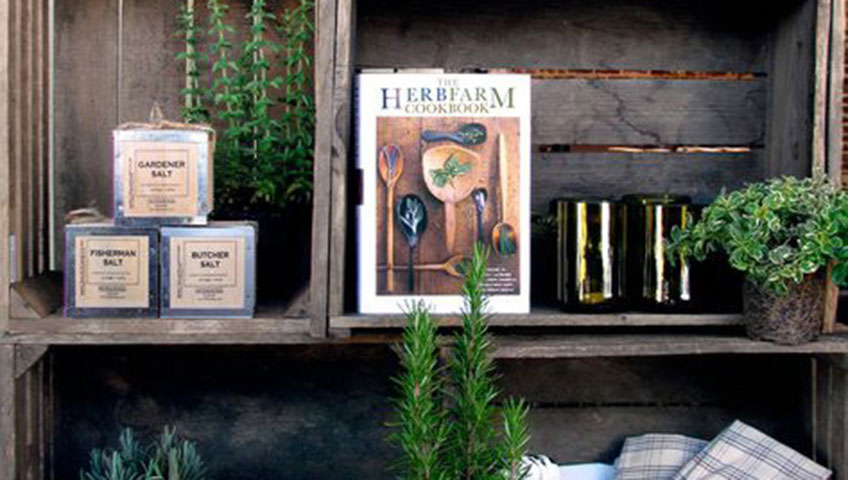 Source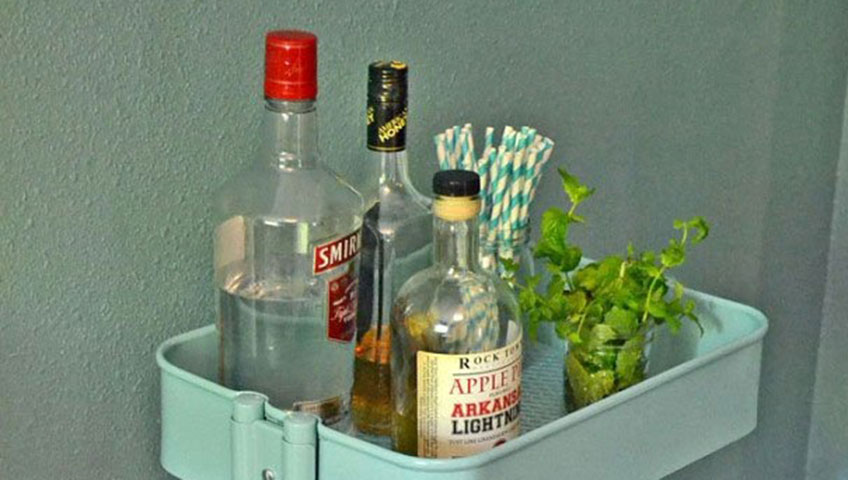 Source
4. Privacy: Peace Be With You
You like your neighbours, but you also like your peace and quiet (we get that). Also, a little shade is always welcome, especially during a heatwave. Luckily, it's easy to shelter your space without sacrificing design. Opt for a curtain, a suspended sail, a printed screen, ropes, bamboo shoots, lattice, umbrellas, a pergola or some tall potted plants and you're done!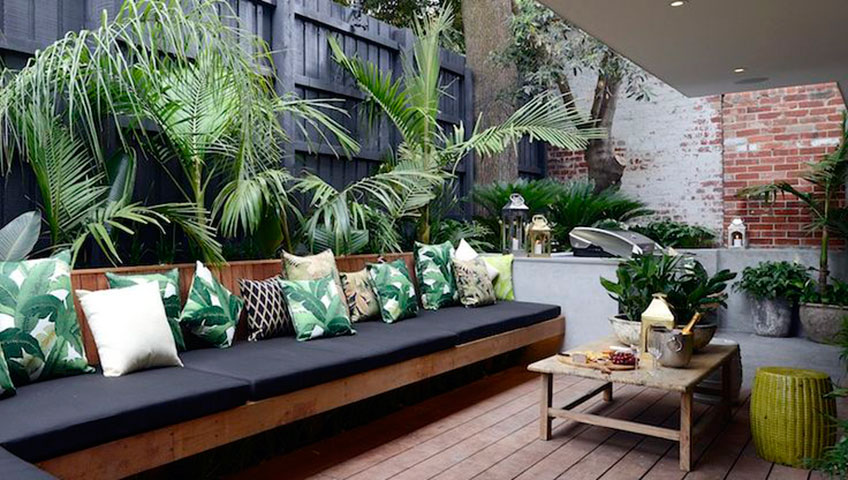 Source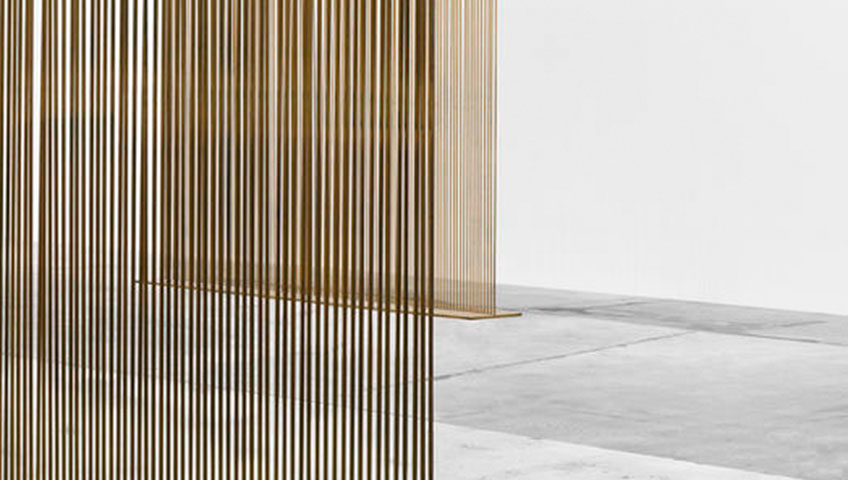 Source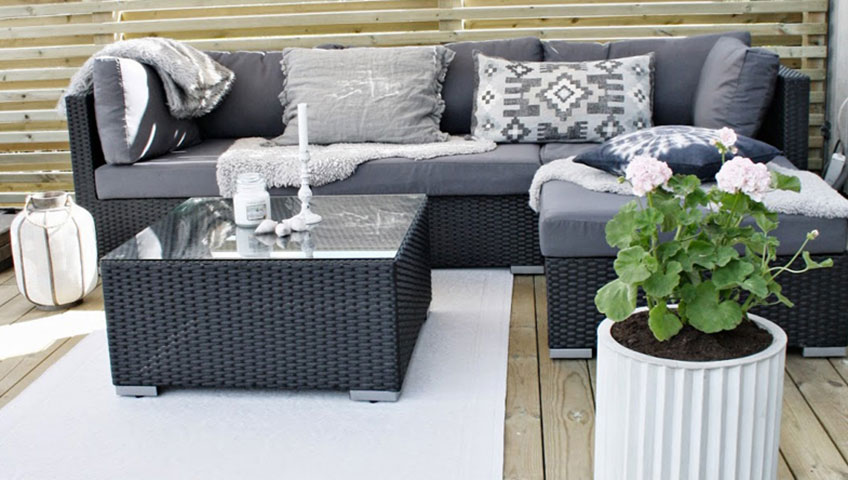 Source
5. Ambience: Add Life
This is where your terrace takes on a life of its own. Ad Moroccan lamps, patio lanterns, glowing orbs, a mini fireplace, pillows and throws (ideal for outside, but make sure you have a dry place to store them to avoid dampness and mildew), decorative frames and accessories, pots of fresh herbs, plants (live or cacti if you lack a green thumb)… let your imagination run wild!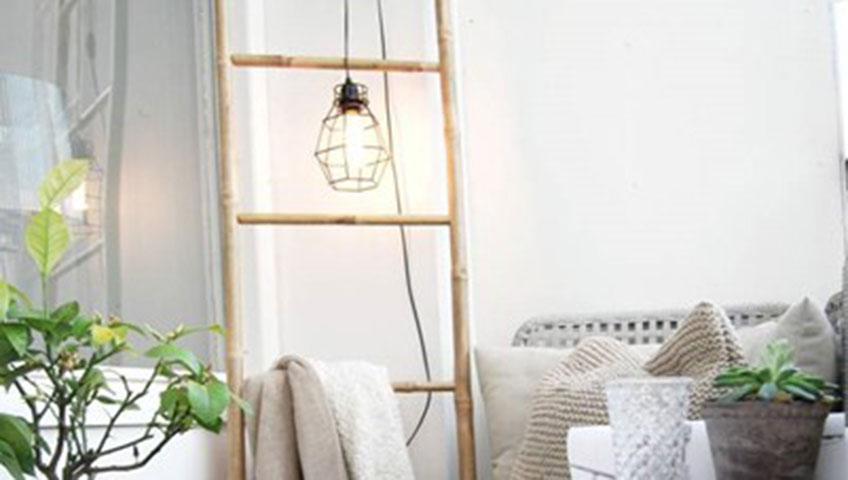 Source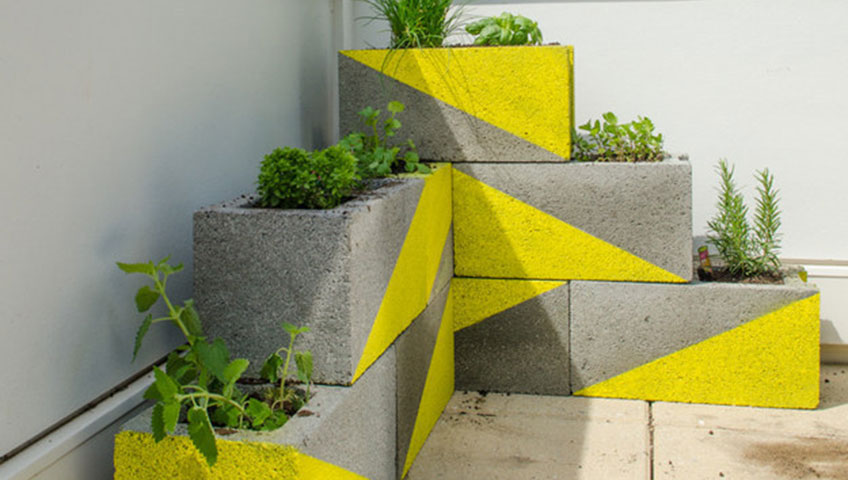 Source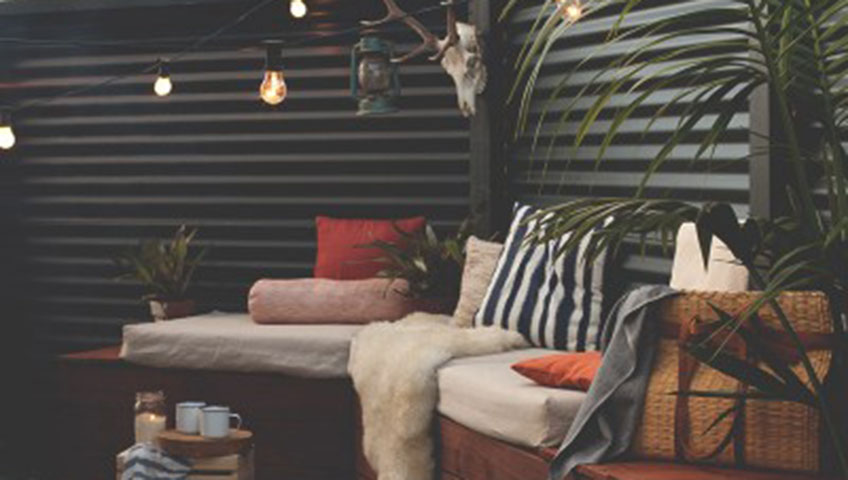 Source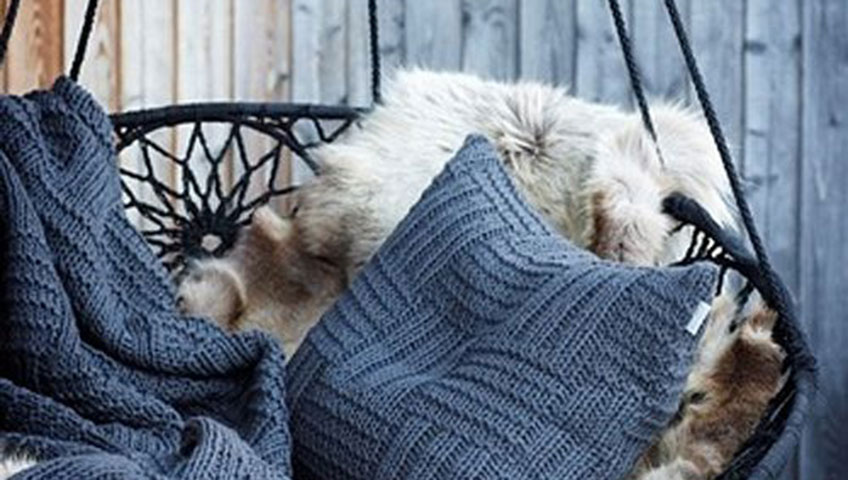 Source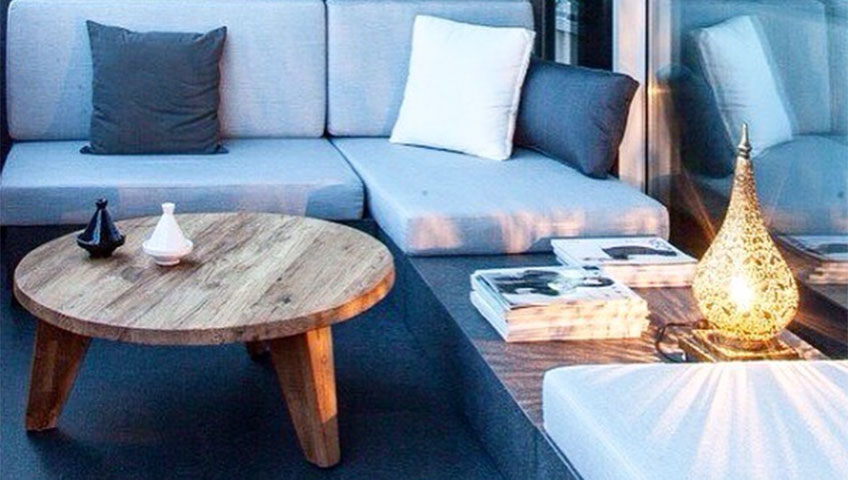 Source

Happy patio season!