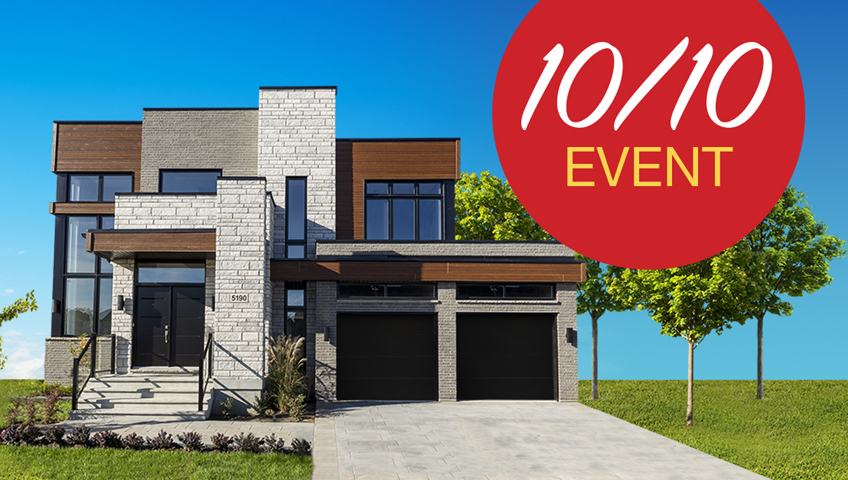 The 10/10 event is in full swing!
From February 10 to March 10, save $10,000 on our condos, townhomes and single- family homes, in addition to enjoying a 10-year construction warranty.
Construction Voyer invites you to find the property of your dreams and benefit from an unprecedented offer during the 10/10 event.
Find your perfect match with Construction Voyer!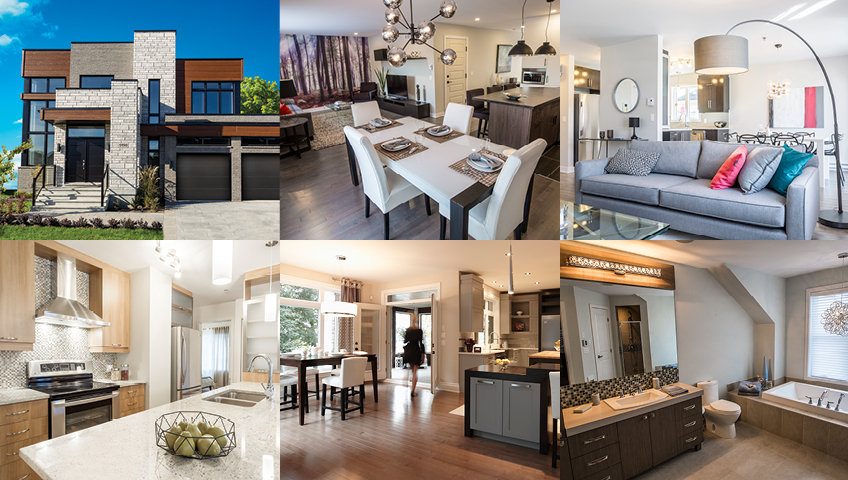 Discover our seven flagship real estate projects: Le Haut Corbusier condos, Val-des-Ruisseaux condos, Le Logix condos, Domaine des Ambassadeurs, Domaine du Parc, Habitat Veridis and Les Manoirs de l'Île-Claude.
All promotion details and our real estate projects here.

Find your perfect match!