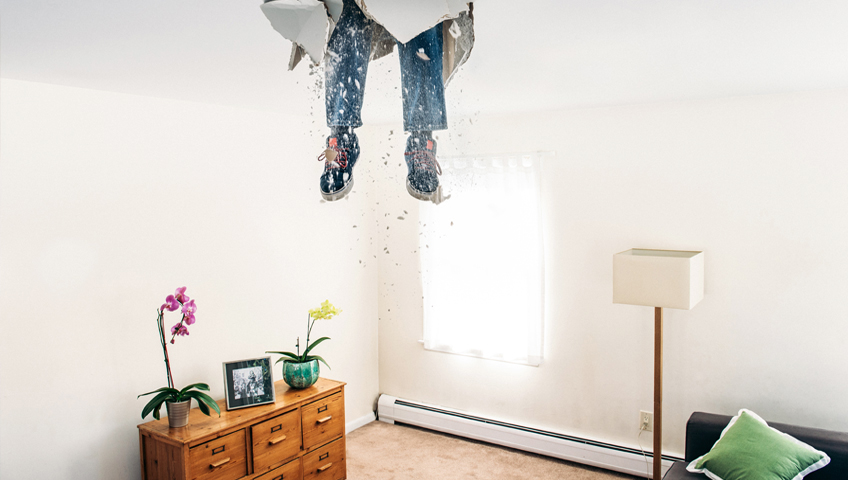 Home insurance: your ally
Are you a tenant, owner or co-owner? What type of home insurance should you consider? A quick overview and practical information.

Home insurance is protection that allows you to go about your daily business and sleep soundly not having to worry about financial problems that could arise after a theft, fire or accident in your home.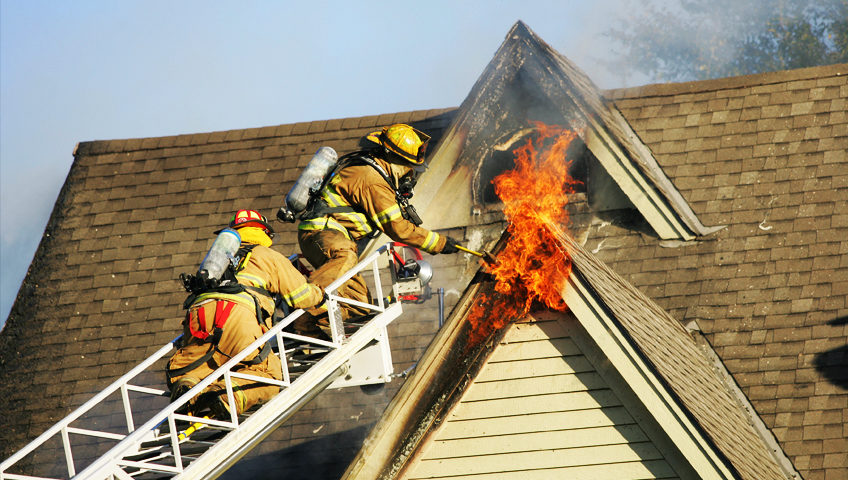 Direct insurer or insurance broker?
When shopping for home insurance, several options are available. The first is to contact an insurer directly (Desjardins, Belairdirect, Promutuel, Intact, Sonnet, La Capitale, etc.) and request a quote from an agent. The agent will ask you some questions about your home before suggesting appropriate coverage from his/her company.
Facilitating tools on the Web, like ClicAssure will simultaneously compare the insurance rates of several companies. You simply fill out an online questionnaire and you're done. However, you must still contact the insurer for more information.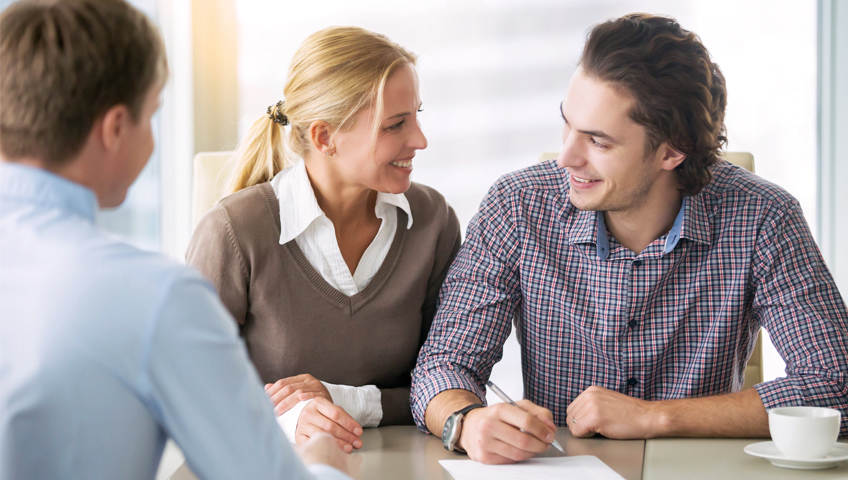 You can also hire an insurance broker who will offer you policies from different insurance partners. The advantage of a broker is that he/she can advise you about all your insurance needs and negotiate with insurers on your behalf in the event of a claim.
In any case, we recommend that you take the necessary time to assess your needs and compile a complete inventory of your property (list, invoices, photos) to determine its total value. Then, compare the submissions received and analyze the inclusions and exclusions in the coverage.
Protection to consider
As a tenant, you must have basic protection. This includes property insurance against various damages: fire, theft, vandalism, some water damage – pay attention to exclusions! For more complete protection, inquire about comprehensive coverage. Third-party liability insurance protects you against any unforeseen events that may cause unintentional injury or property damage to another person. For example, if someone is injured at your home. Or if you, your children, or even your dog are causing damage to an individual outside your home.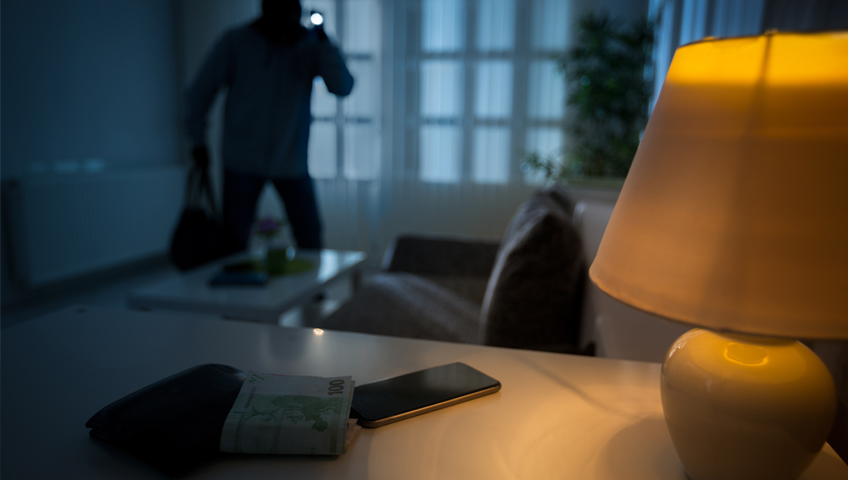 As the owner of a single-family home, you need to purchase basic coverage and then consider additional coverage (for certain assets subject to limitations, for the temporary rental of your home or bedroom, etc.) Water damage coverage is one of the most popular (above and at foundation level) and covers damage caused by rain or snow on roofs, walls, doors and windows, as well as in basements and for sewer back-ups. Also, consider insuring your swimming pool, spas and other equipment.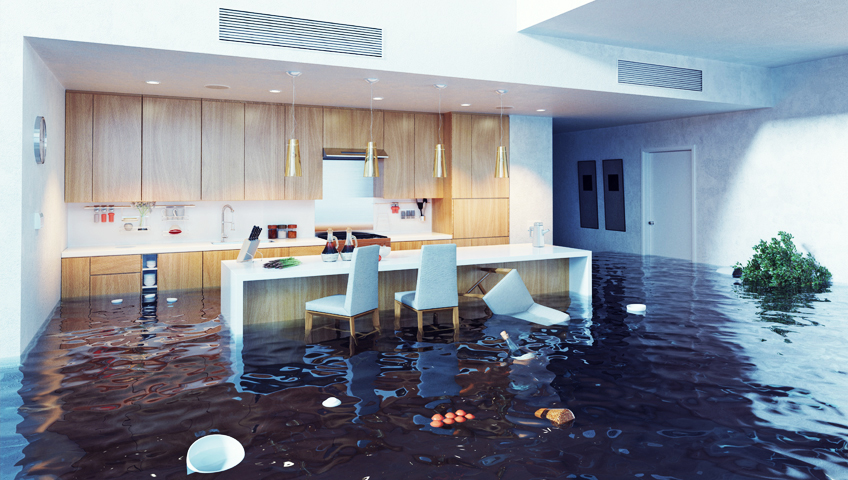 Finally, if you are a co-owner (condominium, detached home, etc.), two insurance contracts should be in force. In the event of a disaster, these two policies could share the compensation. The first is your base coverage (property and liability insurance), with additional coverage if needed. The second is the contract signed by your owner's union. It covers common areas (halls, corridors, stairs, roof, etc.) and the civil liability of the co-owners' union.
Consider these saving strategies
Price differences can be significant from one insurer to another. Take the time to shop around and compare coverage submissions.
Most insurers offer attractive savings if you combine multiple insurance policies (home, auto, travel, etc.) Moreover, some companies offer discounts if you have an alarm system, a water leakage detection system, if you are a student, etc.
Finally, if your budget allows, consider increasing your deductible to save on the monthly cost of your insurance policy.
For more information, don't hesitate to contact different insurers or consult this excellent guide about choosing an insurance policy, compiled by l'Autorité des marchés financiers.
Live Voyer Quality
Would you like to rent or purchase a signature Voyer property? Discover our residential projects in Laval, Terrebonne, Mirabel, Sept-Îles and Île-Perrot.

Happy shopping!